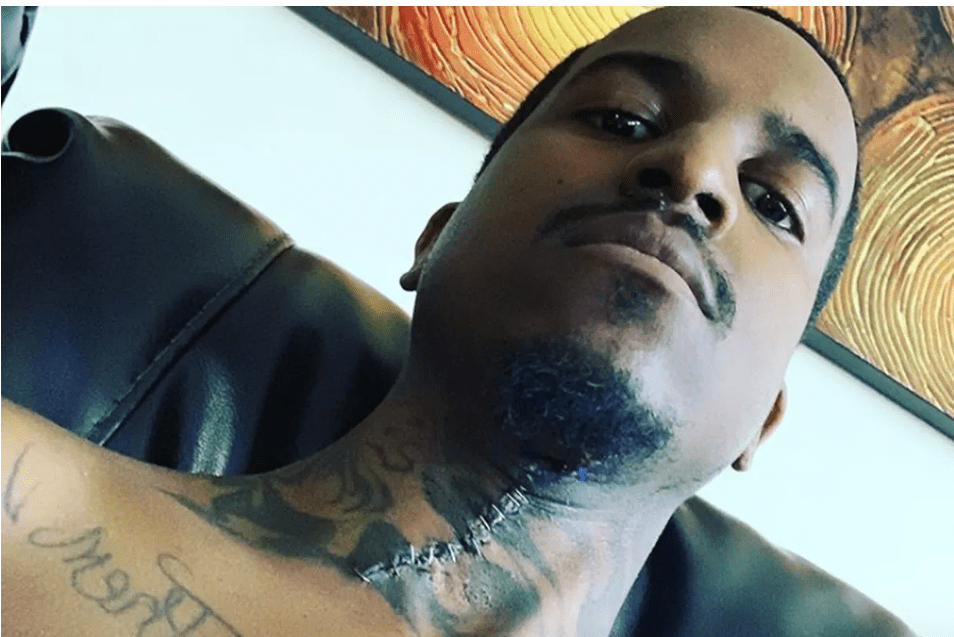 Lil Reese may not be able to rap again after being shot in the neck. The Chicago-based  rapper revealed on Instagram that he can no longer speak.
"Voiceless rite now," he captioned the photo posted in Nov. 30. "I lost my voice, I didn't lose my life, God is good."
In another post, Lil Reese wrote, "I been waking up 6 a.m. everyday checking to see if my voice back. I pray this s— just come over nite."
On Nov. 11, Reese was shot in Chicago at the intersection of 167th Street and Pulaski Road, according to the Chicago Tribune. Reese was rushed to South Suburban Hospital's emergency room and later transferred to Christ Medical Center in Oak Lawn.
Chicago police have yet to arrest a suspect for the crime, but they reportedly have identified a person of interest.
Lil Reese earned a name for himself in the mid-2010s with his contributions to Chicago's drill music scene. He recorded several hits with other Chicago-based rappers such as Chief Keef and Lil Durk.