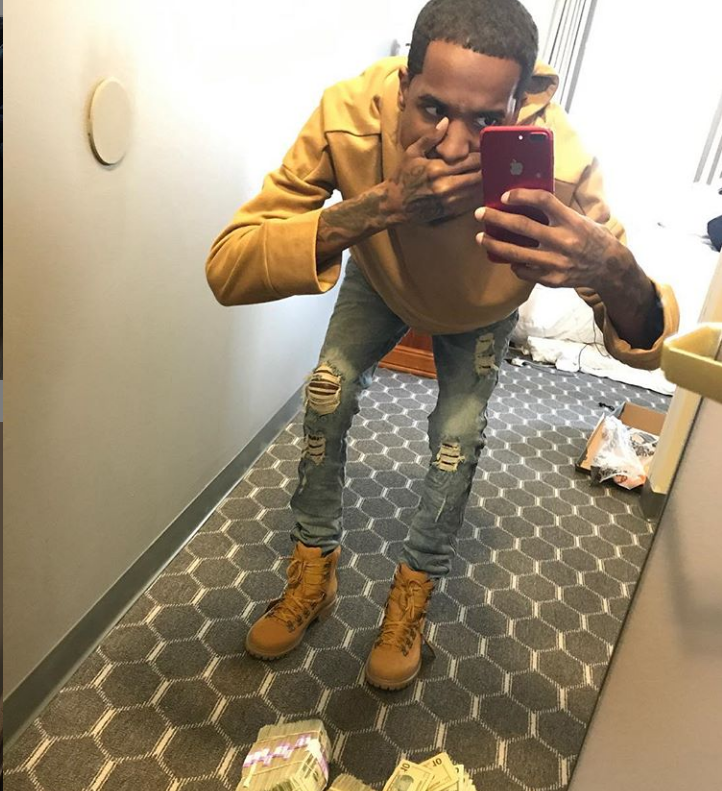 Chicago-based rapper Rapper Lil Reese is currently in critical condition after being shot in the neck in his home state of Illinois.
The details are sketchy and the investigation remains fluid at this hour. But according to the New York Daily News, Lil Reese, who was born Tavares Taylor, was shot Monday afternoon in Country Club Hills, Illinois, which is about 40 miles from Chicago. Cops reportedly found fresh blood on the driver's seat and on the ground next to the car after arriving on the scene.
Witnesses also said Lil Reese, 26, was being chased by by another driver when gunfire erupted. The shooter reportedly used a small rifle and then fled the scene, according to the Daily News. Witnesses told police they heard about 12 gunshots and an unidentified person picked up Lil Reese after he was shot.
Officers learned from witnesses that the shooter drove a Chevy Malibu with gray or white tinted windows and having Wisconsin license plates. At this hour, however, police have not ascertained a motive for the shooting.
After searching the hospitals, police located Lil Reese at Advocate South Suburban Hospital in Hazel Crest under his birth name. Lil Reese was then transferred to Advocate Christ Medical Center where he remains in ICU.
Reese is known for "drill rap" and being a close friend of Chief Keef. Reese featured Keef on his track, "Traffic" which boasts more than 1.6 million views on YouTube.