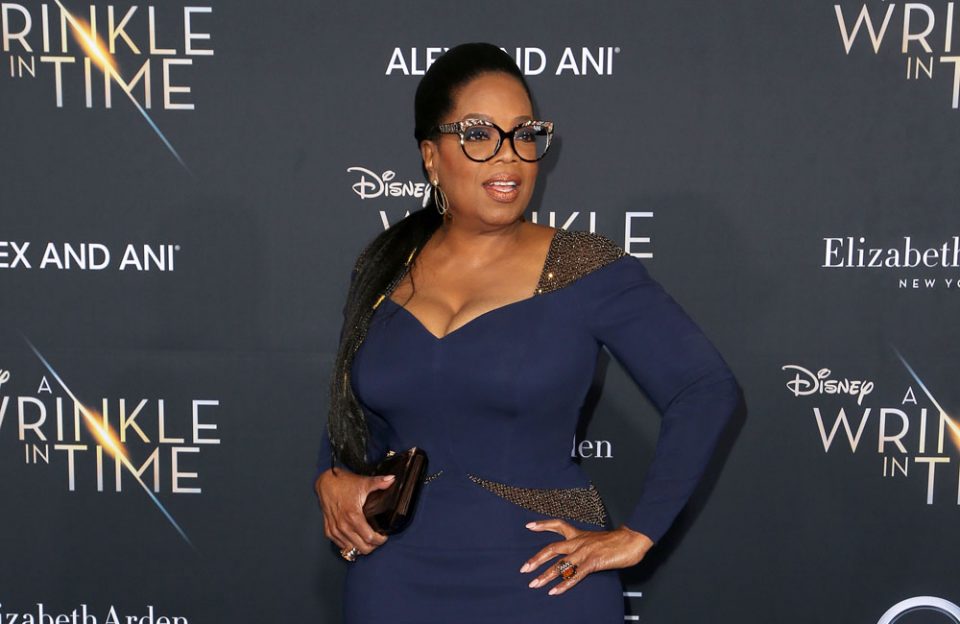 50 Cent and Russell Simmons have lashed out at Oprah Winfrey. Their reaction comes days after Oprah announced that she would be producing a documentary about Drew Dixon, a woman who accused Simmons of sexual harassment.
Both men posted their sentiments on social media on Friday, Dec. 13, 2019.
"I don't understand why Oprah is going after Black men," 50 Cent posted on Instagram. "No Harvey Weinstein, No [Jeffrey] Epstein, just Micheal Jackson and Russell Simmons. This s— is sad. Gale [King] hit R. Kelly with the death blow documentary. Every time I hear Micheal Jackson I don't know whether to dance or think about the little boys' butts. These documentaries are publicly convicting their targets, it makes them guilty until proven innocent."
Simmons took a more somber approach by sharing his side of the story. The music mogul posted a photo on Instagram of himself with Winfrey during an interview in which they talked about spirituality.
Click continue to read excerpts of Simmons' post.