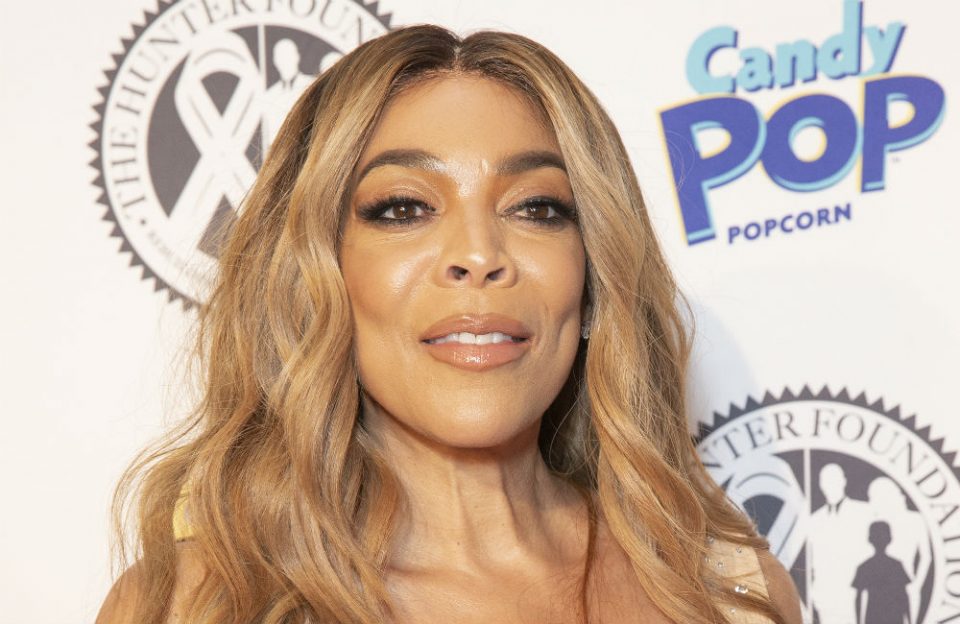 The Mona Scott-Young interview on the "Wendy Williams Show" was punctuated with awkward moments that climaxed when Scott-Young referred to the "Love & Hip Hop" franchise as "Black excellence."
Scott-Young was promoting the 10th season of the first franchise, "Love & Hip Hop: New York," which premieres on Dec. 16, 2019.
The pleasantries between the two divas took a detour when Scott-Young shared that she's going to Africa in December, to which Williams quipped, "Is that where we're going?"
Scott-Young implored Williams to roll with her to the Motherland, but Williams deadpanned with an uninspired "I work every day… I've got plans."
When Scott-Young again tried to convince Williams to go, Williams threw some additional subtle shade at Scott-Young.
"It's not the destination, it's mingling too close to the light."
Williams' sarcasm and biting remarks continued when Scott-Young admitted she has the cast members over to her home.
"They're good humans," Scott-Young said, trying to convince Williams, to which Williams replied with a stinging remark: "Good for business … It's okay."
The tension got extra heavy when Williams appeared stunned after Scott-Young referred to the show as "Black excellence."
"Uh-huh! We tune in to the Mona Scott shows for Black excellence. Excellence at its best," Williams said.
Scott-Young said many of the cast members are entrepreneurs and have successfully leveraged the vast platform to enhance their fame and businesses. This, Scott-Young told Williams, should be celebrated.
Flip the page to see the uncomfortable interview and Scott-Young's response below: