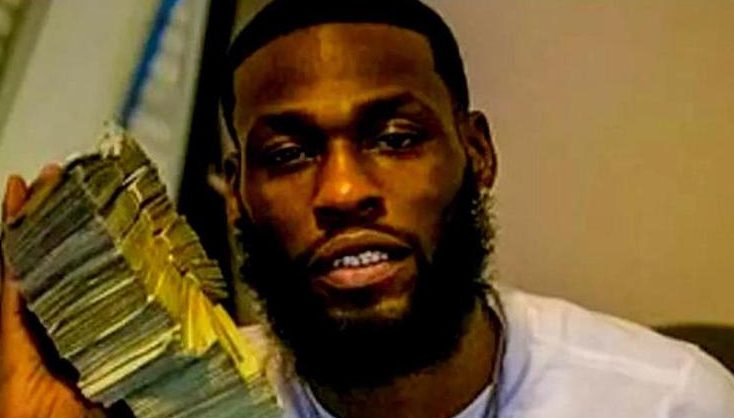 A man who allegedly had dreams of living a lifestyle of the rich and famous took a wrong turn on his road to riches. Arlando M. Henderson, an aspiring rapper from Charlotte, was hired by Wells Fargo in April 2019, according to WTHR.
With his job duties, Henderson had access to the bank's vault which contained cash deposits from customers. Seeing an opportunity to steal, Henderson allegedly stole from the bank's vault on at least 18 occasions during June and July.
In an attempt to cover his tracks, Henderson allegedly destroyed certain documents and falsified deposit slips and related records to understate the amount of customers' deposits.
After allegedly stealing, Henderson would deposit the cash in $50 and $100 bills into his account at an ATM.
During this time, Henderson began to flaunt his lifestyle on social media by posting photos of himself holding cash and standing near a 2019 Mercedes-Benz. The FBI claims that Henderson made a $20,000 cash payment on the luxury car.
Henderson was arrested by authorities in San Diego, California.
Henderson is charged with two counts of financial institution fraud, 19 counts of theft, embezzlement and misapplication, 12 counts of making false entries and transactional money laundering. Combined, the charges carry a maximum penalty of 40 years in prison and a $1.25 million fine.