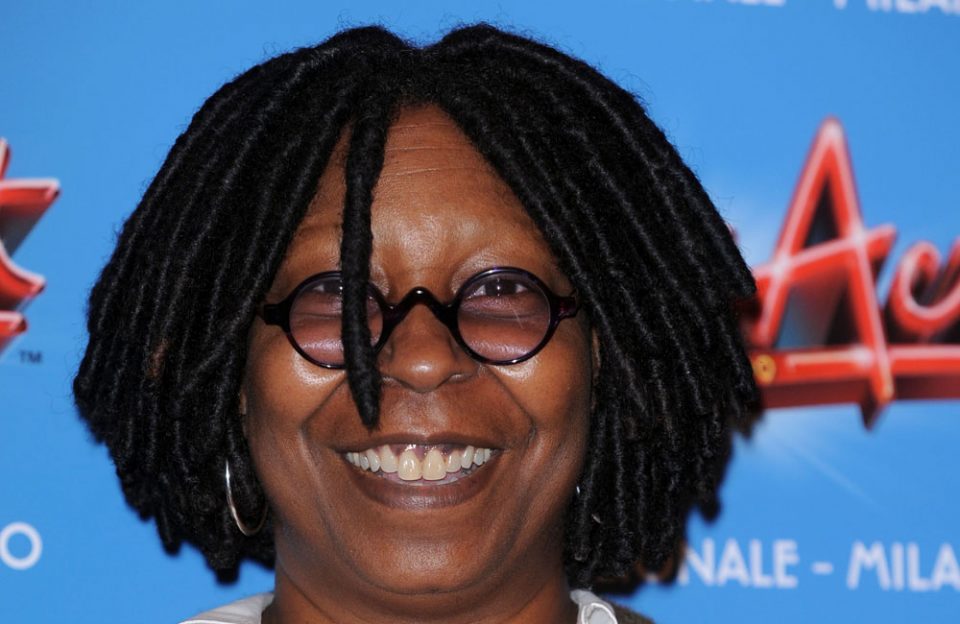 Whoopi Goldberg blasted Meghan McCain during the latest episode of "The View." During a heated discussion about Donald Trump's impeachment, Goldberg and McCain threw jabs at each other.
The conversation initially started with the panel discussing the difference between Trump officials refusing to testify in the impeachment proceedings and former Vice President Joe Biden saying he would not go under oath either.
Sunny Hostin blasted Republicans for impeaching President Bill Clinton on perjury and advocating for the acquittal of Trump for abusing power.
McCain and Hostin began debating as McCain said that her job on the show was not to "litigate the ethics" of impeachment but to analyze the politics of the situation as "an ABC political analyst."
Hostin told McCain that she wasn't talking about the GOP senators.
"Let me talk," McCain interrupted. "I let you talk, let me finish."
Goldberg attempted to step into the conversation to change the topic, but McCain continued to talk by saying the show did not "want a conservative perspective on this show ever."
Goldberg shouted at McCain, "Girl, please stop talking! Please stop talking now!"
"No problem," McCain shot back. "I won't talk the rest of the show."
"I'm OK with that," Goldberg said. "I'm OK with that. If you are going to behave like this."
McCain continued to talk before Goldberg eventually called for a commercial break.
View the video after the jump.