Tyler Perry offers job to man who served 20 years in prison for minor crime
In 1991, Darrell Hall was arrested after being caught with two grams of cocaine. After being convicted, Hall was sentenced to life in prison.
Hall, now 52, would serve 20 years in prison for the crime, but he would eventually be released on Dec. 13, 2019. On Jan. 8, Hall was a guest at the Inaugural Conviction Integrity Unit reception.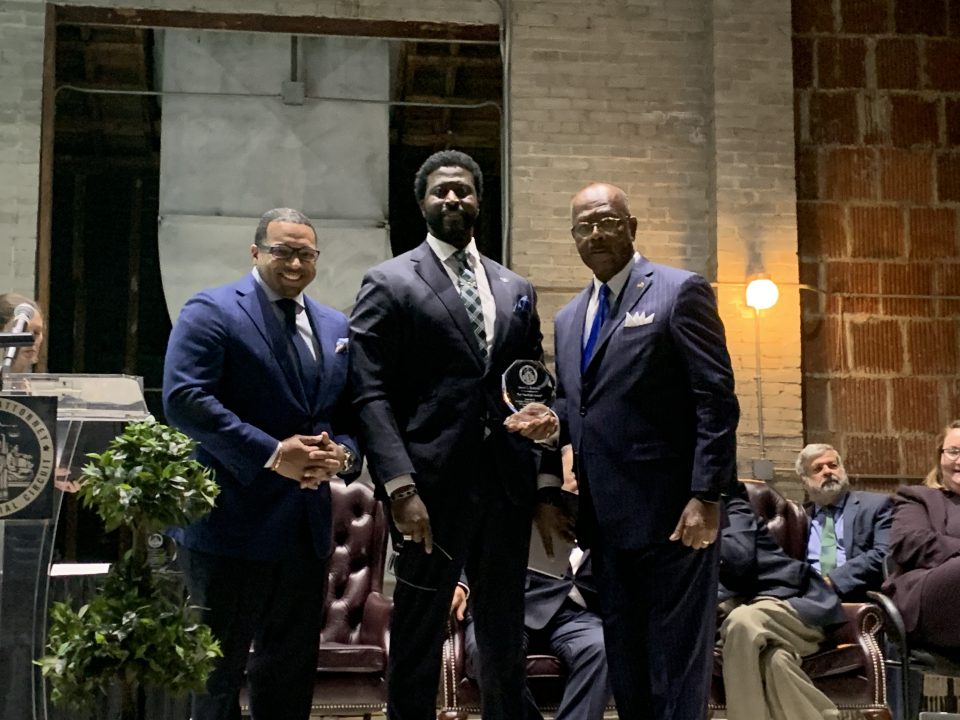 Held at Tyler Perry Studios in Atlanta, the reception featured remarks by Ambassador Andrew Young; former Georgia Governor Roy Barnes; Fulton County D.A. Paul Howard; political analyst Dr. Rashad Richey; member of the "Exonerated 6" Dr. Yusef Salaam; and assistant clinical professor, Melissa D. Redmon, and others.
After calling Hall on stage, Howard revealed that Hall was having difficulties finding a job after being incarcerated. "Mr. Perry says you can start to work on Monday," Howard told Hall who received a standing ovation.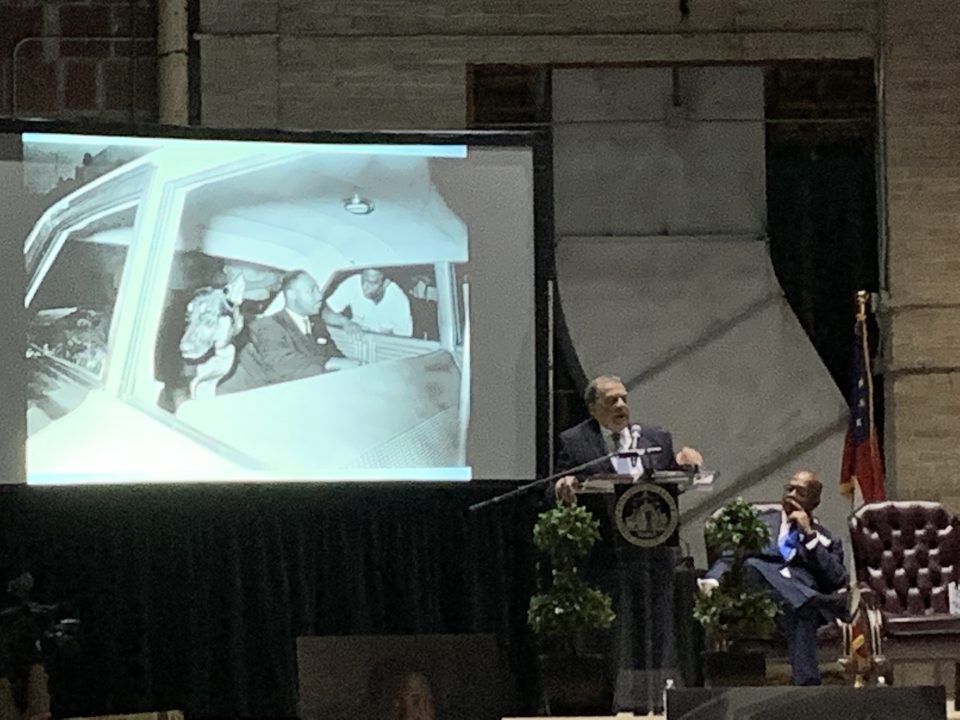 "You don't have to be a saint to be a judge, but you need to be," Andrew Young told the audience during his keynote address.
"I'm thankful to D.A. Paul Howard, to the leadership staff who will review these cases, but I'm also thankful to you, the community, We should also give a round of applause to the future men and women who will be exonerated because of this initiative," Richey said during his address.
The Conviction Integrity Unit reviews past convictions for credible claims of actual innocence, wrongful conviction, and sentencing inequities.