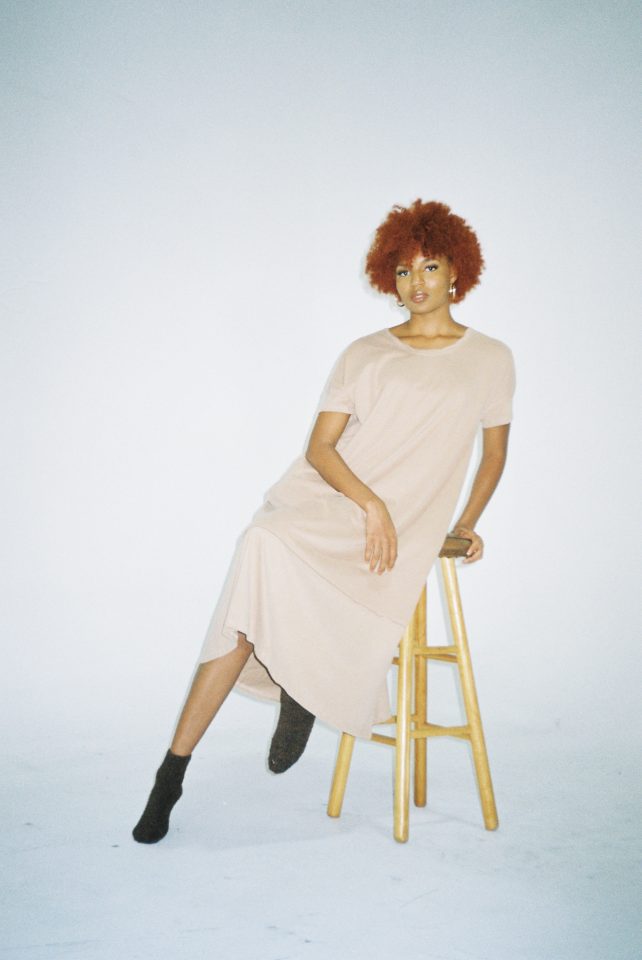 The "About" section on your website indicates your support for the Black Lives Matter movement. How do you think your brand makes a difference in the movement?
… In regard to the Black Lives Matter movement, I wrote that message on my page about being a Black professional when all of this is happening and I've seen a lot of companies put out statements about Black Lives Matter, but I don't really see it translated into how they are treating their Black employees. I just hope with C. Suite, [when] you're wearing our clothes, you're showing up, and I'm hoping that you're also using your voice during these times.
What do you see C. Suite doing in the future?
My C. Suite customer is multifaceted. I kind of wanted to do a work-life balance line with active wear. I want a male collection and vacation wear. I have a couple of friends that are pregnant, so I'm exploring maternity wear. … I want C. Suite to be a household name [as a brand that is] always affordable and appropriate.
www.shopcsuite.com
Instagram: @shopc.suite