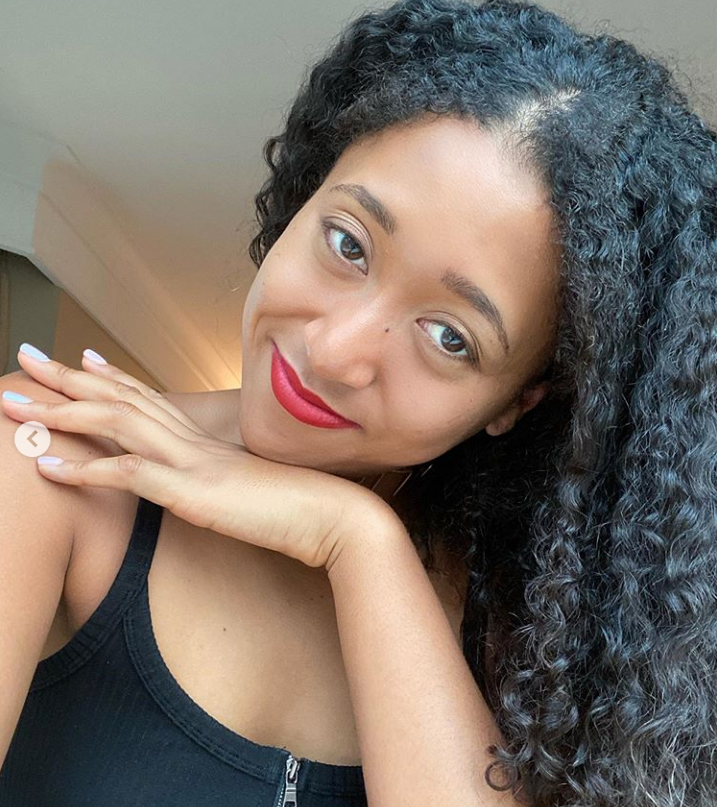 Tennis star Naomi Osaka was nearly brought to tears when she learned that the parents of Trayvon Martin and Ahmaud Arbery produced a video thanking her for representing their children during the U.S. Open grand slam tournament.
Osaka has been wearing black face masks bearing the names of unarmed Black men and women who have died at the hands of police or quasi law enforcement officials.
"Actually, I was just trying really hard not to cry," the 22-year-old told ESPN after her latest win. "It's extremely touching that they would feel touched by what I'm doing."
Osaka added that she had seven masks made to wear with seven different names on them, including Martin's and Arbery's.
"It's quite sad that seven masks isn't enough for the amount of names so, hopefully, I'll get to the finals and you can see all of them," she stated to ESPN.
If Osaka continues her winning streak, she may set up a coveted rematch with the legendary Serena Williams, who is going for a record-setting 24th Grand Slam major tennis win. But for now, Osaka is just grateful that her stance has touched so many tennis fans worldwide.
"I'm not sure what the world would look like if everything was peaceful, but I would hope that people help each other in times of great need. I would also hope that the older generation isn't scared to help the younger generation. For me, the biggest thing is I don't want people younger than me to suffer through the things I have to suffer through," she told ESPN.
"I feel like I'm a vessel at this point in order to spread awareness."

Trayvon Martin's mother and Ahmaud Arbery's father thanked Naomi Osaka for representing their sons on the masks she's been wearing throughout the US Open. pic.twitter.com/0IHBU7pvx4

— espnW (@espnW) September 9, 2020