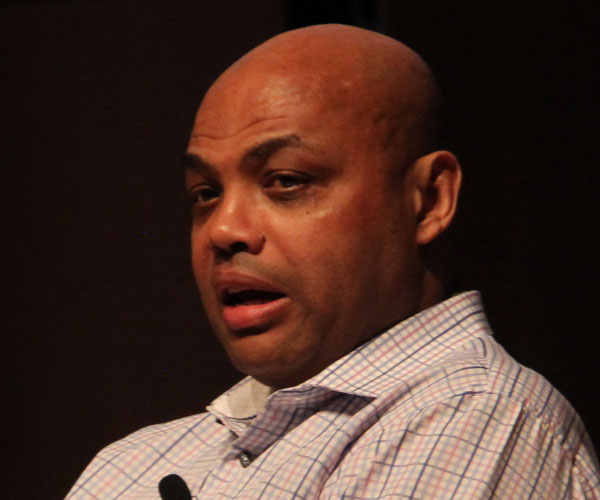 Charles Barkley is facing backlash for comments he made about Breonna Taylor.
On Thursday, Sept. 24, 2020, Barkley and his fellow commentators on "Inside of NBA," Ernie Johnson, Kenny Smith and Shaquille O'Neal, shared their thoughts about the case before the Los Angeles Lakers faced off against the Denver Nuggets.
Barkley suggested that Taylor's death was not similar to the deaths of George Floyd and Ahmaud Arbery because police claimed that her boyfriend, Kenneth Walker, fired a gun at them first.
"It's just bad the young lady lost her life, but we do have to take into account that her boyfriend did shoot at the cops and shot a cop," Barkley said. "So, like I said, even though I'm really sorry she lost her life, I don't think we can just put this in the same situation as George Floyd and Ahmaud Arbery."