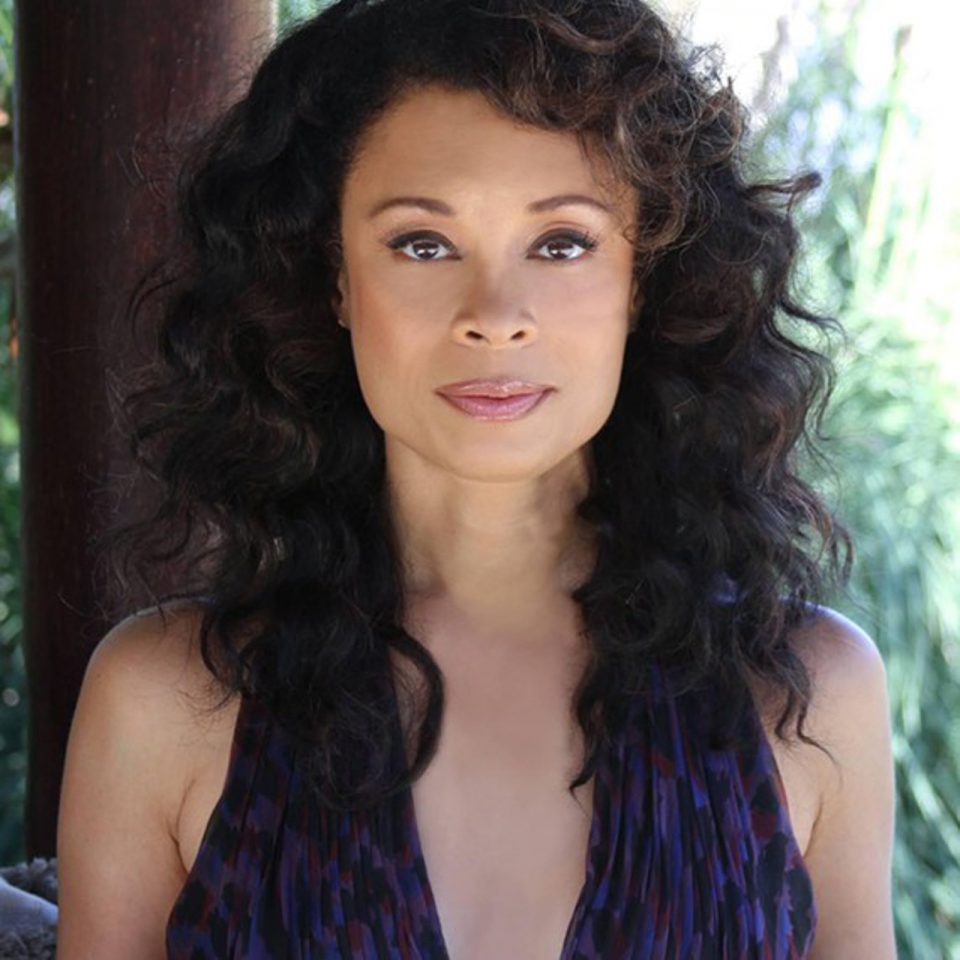 Valarie Pettiford, an award-winning stage and screen actor, dancer and singer, urged aspiring performers to study and know their craft during the 2020 Rolling Out Innovation Digital and Entertainment (RIDE) Conference, held virtually Sept. 25-26.
Pettiford, who received a Tony nomination for her role in the original Broadway production of Fosse, shared the knowledge she has gained as an entertainment industry veteran during a panel discussion titled "Actor vs. Director: Who Makes the Big Screen Sizzle?"
Pettiford said everyone involved in a production plays a role in making what happens on-screen hot — or not. "Every department is so important," she added. "Everyone needs to know what they're doing. It helps it run like a well-oiled machine."
To stay on top of your game, Pettiford also emphasized the value of continuing education and the benefits of being well-rounded, personally and professionally.
"You want to last a long time in this business, and to do that you have to study your craft. It's about having a strong foundation," she said. "Do it all. Take those classes. Take those dance classes, take those acting classes, take your music, take your acting, take your directing.  It will play into making you a well-rounded human to give your best work."
Pettiford said she takes her own advice, continually honing her skills and talents despite her status as an industry veteran. "I want to continue to make the magic happen and grow as a performer, but also as a human," she said. "If you don't study, you stop learning. I always say if you're not learning, it's time to change professions."
The accomplished actress also discussed how she was able to successfully transfer the skills she learned on the Broadway stage to the sets of various television shows.
"When you do that [Broadway] show, you are doing that same show every week and have to make it new and fresh and on point every night because you have a new audience paying big money to come see you," she explained. "That's also a great tool that us theater folk have, an advantage coming from that background, so when you have to do take after take after take, you plug into that muscle that you used on stage. For us, it's nothing like a dancer's discipline. We come in with that mindset and discipline."