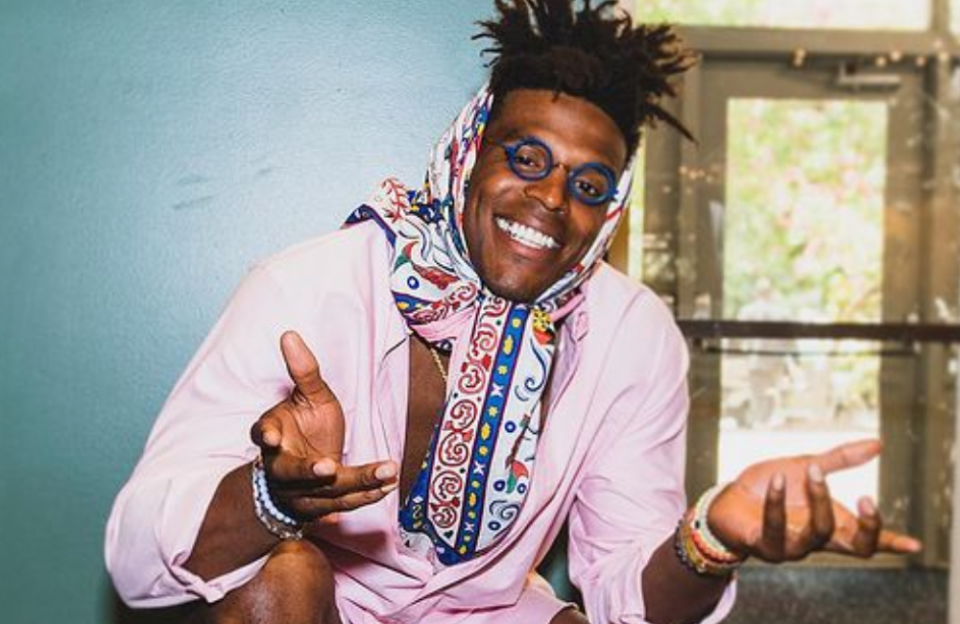 Like many other Americans, NFL star Cam Newton also has had his share of challenges in 2020. However, the issue currently weighing on him has little to do with the relatively lackluster first season he has had as quarterback for the New England Patriots. The famed football star admitted his current challenge is personal and centers around his inability to see his children.
On Monday, Dec. 28, after the Patriots were battered by the Buffalo Bills, Newton voiced his frustrations during the post-game press conference. With a near-18-hour work schedule during football season, Newton noted how difficult it has been to spend time with his children.
"That's been my schedule for 90 percent of the time I've been here, so you can kind of understand the frustration I do have when I don't have the outcome because I'm sacrificing so much," Newton said during the post-game press conference, according to ESPN. "You're talking to a person who hasn't seen his kids in three months."
Newton's latest remarks come just months after his Father's Day post on Instagram captured the attention of fans everywhere. At that time, Newton publicly acknowledged all seven of his children.
"I'm a proud father of 7," Newton wrote at the time. "A daddy isn't defined as the man who makes the child (not in all instances) but rather a man who extends his hands and time to help with the child's raising and his heart to love the child through anything!!!"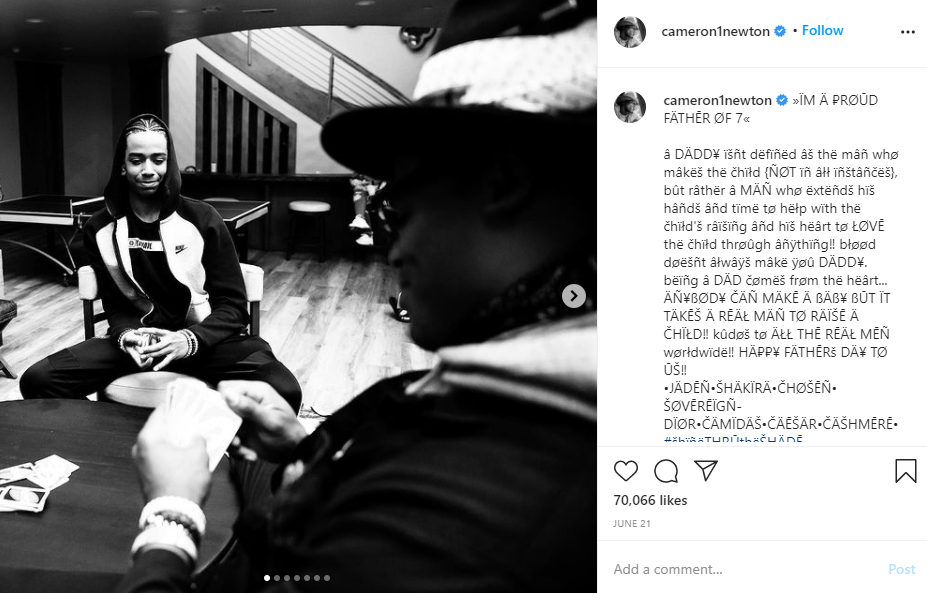 Newton added, "Blood doesn't always make you DADDY. Being a dad comes from the heart. Anybody can make a baby but it takes a real man to raise a child. Kudos to all the real men worldwide!! Happy Father's Day to us."