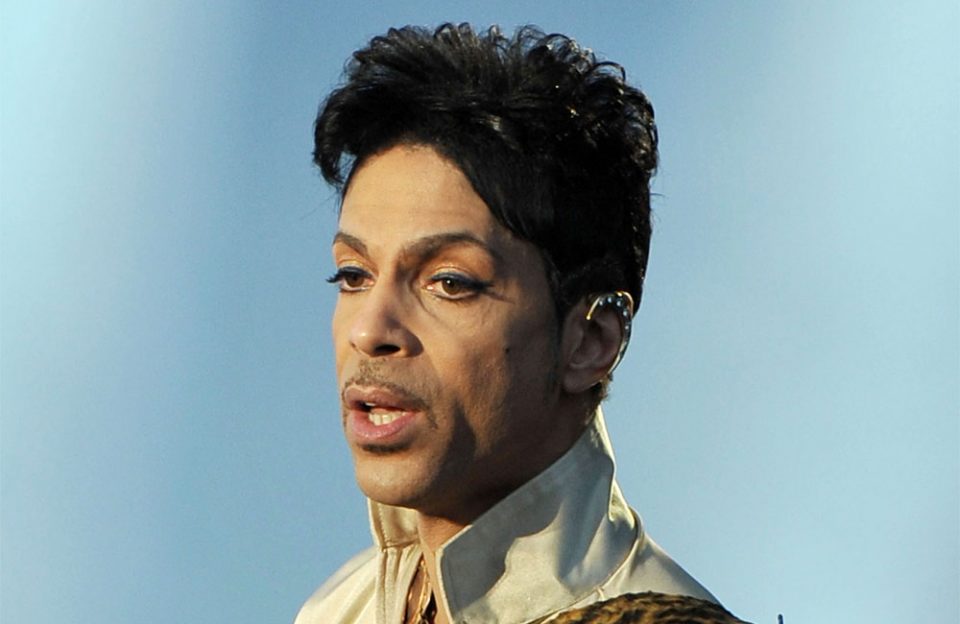 Prince's camp is feeling the heat once again as the Internal Revenue Service has accused the executors of the Purple One's estate of undervaluing its worth by 50 percent and wants more money.
The IRS claims that Prince's estate is worth more than $163.2 million, while the estate's administrator, Comerica Bank & Trust, estimated that the estate is only valued at around $80 million. According to reports from The Associated Press, the main areas of dispute revolve around the late singer's music publishing and recording interests.
The Star Tribune also reported that documents show the IRS has concluded that Prince's estate owes another $32.4 million in federal taxes. The documents further revealed that the IRS has ordered a $6.4 million "accuracy-related penalty" on Prince's estate, citing a "substantial" undervaluation of assets.
The Minneapolis-born hitmaker died on April 21, 2016, at 57 from a fentanyl overdose. Prince also died without leaving a will. His estate has been tied up in probate court since his death, and his six sibling heirs have yet to see a payday but have paid out tens of millions of dollars to lawyers and consultants. The estate's worth has been cited as between $100 million and $300 million and has been one of Minneapolis' most difficult probate court proceedings.
Comerica and its lawyers at Fredrikson & Byron in Minneapolis are fighting the IRS and standing by their calculations. Last summer, Comerica also sued the IRS in U.S. Tax Court in Washington, D.C., claiming the IRS's calculations are filled with errors.
While the court proceedings play out, Prince's estate re-released his classic album Sign O' The Times last year with Warner Bros. The re-release featured 63 bonus tracks, compared to its original 16, plus two complete concerts. His 1987 New Year's jam fest with the late Miles Davis also was included in the expanded works.