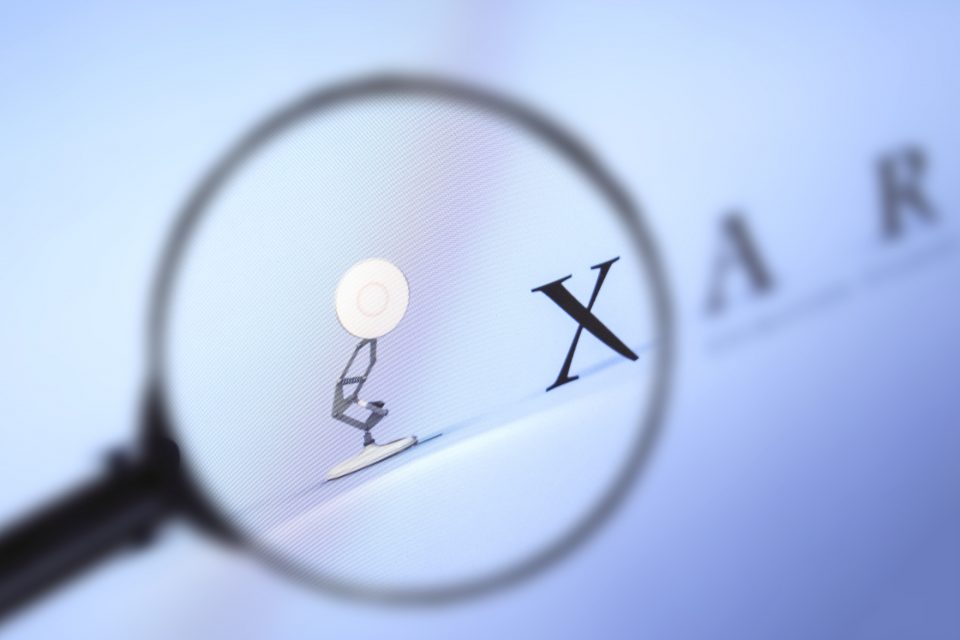 Days after the release of Pixar's Soul on Disney +, viewers took to the internet to convey mixed reviews and conflicted emotions about the animated film. The film follows Joe Gardner (voiced by Jamie Fox), a middle school music teacher who dreams of becoming a professional musician. However, after a close scrape with death, Joe learns that there is more to life than raw ambition.  Many have described the movie as heartfelt and uplifting.  
You know, I think Pixar's Soul is the PERFECT movie to end the year on. If anything this film made me ponder on the real things that make 2020. Weather it was drawing, playing games, doing photography and talking to y'all here. You gotta appreciate the small things in life. pic.twitter.com/tamfRvBKK8

— MJHtv | Mitchells Brainrot (@MJHtv23) December 30, 2020
Dozens of other users shared positive sentiments, specifically pointing out the film's unique representation of human nature and philosophy.
https://twitter.com/locqueenjess/status/1346492385652580353
However, others said they belived Pixar's Soul unintentionally fell into racist tropes and stereotypes that diminished the movie's feel-good tone. Most notably, a fan-driven petition on change.org demanding that Pixar rethink its portrayal of Black characters.
The petition, titled "STOP Animation Trope that Dehumanizes Black Characters," was organized by someone calling themselves Subterranean Pass Way, who argues that Soul does not allow  Gardner to be seen as a Black man because he dies in the first 10 minutes of the film and is immediately transformed into a racially ambiguous "soul." The petition is set with a desired goal 5,000 votes. As of Tuesday afternoon, Jan. 5, 2021, the petition had garnered 3,486 signatures.
Petition supporter Carmilla Hillmon added the following:

Overall, whether you believe the movie to be an ode to Black culture or the repetition of racist stereotypes, Pixar's Soul has definitely forced its audience to think critically as we end the holiday season.