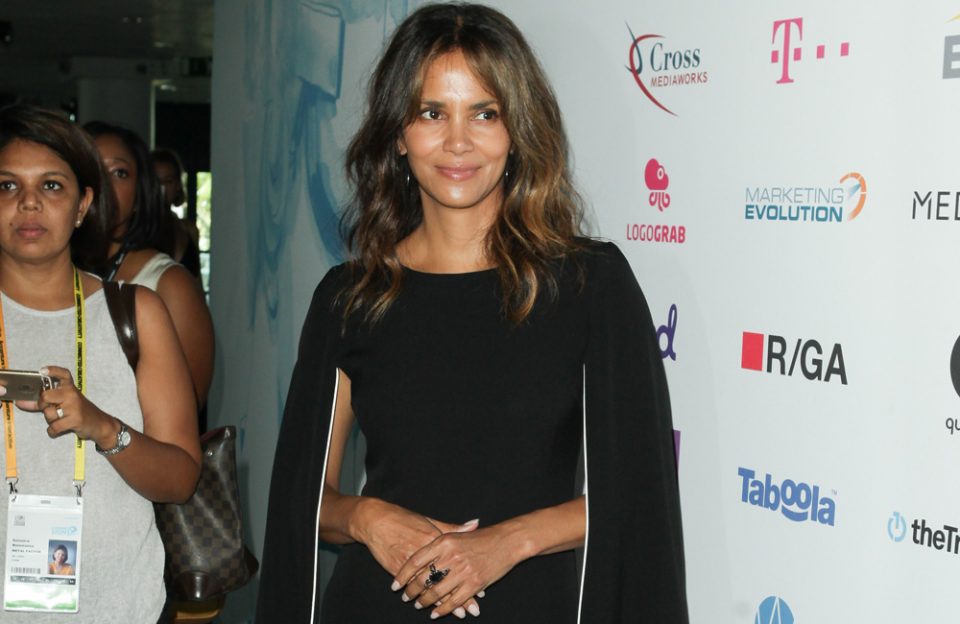 Oscar-winning actress Halle Berry was triggered by a troll into unloading on her ex-boyfriend about how she feels about the exorbitant monthly spousal support payments she's forced to make.
Berry, 54, started with an Instagram post for her 6 million followers on Sunday, Jan. 7, 2021, saying in large letters "Women don't owe you s—."
The Monster's Ball star also wrote in the accompanying caption "& that's on Mary had a little lamb," a clear reference to the viral "Where the money resides" video.
Most believe Berry's scorching post was in response to the $16,000 monthly payments a judge ordered her to pay Gabriel Aubry, whom she dated from 2002 to 2010 and resulted in 12-year-old daughter Nahla.
This prompted some cruel responses from fans, with one saying, according to Hello Beautiful: 
"With all of your accomplishments, fame, beauty, it seems, as if, you CAN'T keep a man," the fan said.
Berry expertly retorted: "Who said I wanted to keep them? I'm all about living your best life, if you make a wrong move, course correct and re-spin and start again!"
Another Instagram user said "Says the women who can't keep a man," with Berry shooting back, "Who says I wanna keep the wrong man? cuz…..I don't."
The star then addressed the subject of alimony and child support when a follower referred to her ex-partner, Gabriel Aubry. "And it takes great strength every day to pay it. And btw it's wrong and it's extortion," she wrote, according to Hello Beautiful. 
Many of Berry's celebrity pals cosigned her biting IG post, including Tia Mowry who wrote "Word," while Chrissy Tiegen posted, "Alright, we going!!!" Vivica A. Fox added in all caps: "#REALTALK 🤩🖤💖🤑🤣🤣."