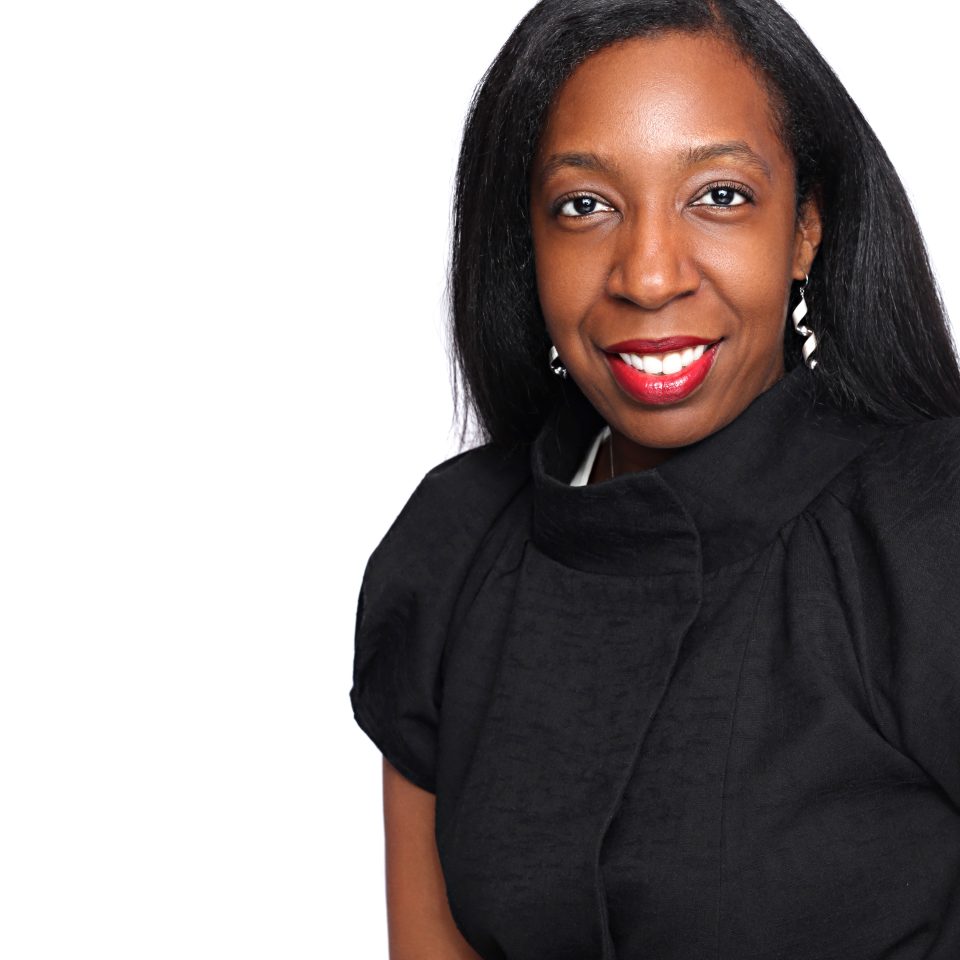 Kisha A. Brown, Esq. is the founder and CEO of Justis Connection, a legal tech startup dedicated to promoting Black lawyers through referrals, marketing, speaking opportunities and more. Justis Connection celebrated its official launch on Monday, Feb. 22, 2021, and will provide referral services in Washington, D.C., Maryland and Virginia.
Brown is a passionate strategist with a network that spans both public and private sectors. Throughout her career, relationship building has been the key to her success, and now she's leveraging those relationships on behalf of lawyers in the Justis Connection network.
Rolling out spoke with Brown about her inspiration to serve her community. 
What inspires you to show up at work every day?
Having a positive impact on how Black people get to show up in the world is an intense motive for me that never leaves my mind. I think about the day when Justis Connection becomes a household name, and Black people can walk out of their door[s] unbothered if something were to go wrong because they know they have a place to turn to for legal support. I'm also inspired by my newborn daughter … I want her to live in a more just society, and I know my example and energy can help empower her to pursue her heart's desire.
How did you determine your career path?
Growing up, I was always told I should be a lawyer because I was outspoken, wouldn't back down when defending something I believed in and, like my West Indian family, loved a good debate. As I got older and learned more about the law, I was intrigued by the prospect of knowing the rules and regulations that governed the very society that I felt needed changing for the better.
Meanwhile, being an entrepreneur happened because there was a recurring problem that I felt, if addressed, could serve as a win-win for my community and profession.
Continued on the next page.