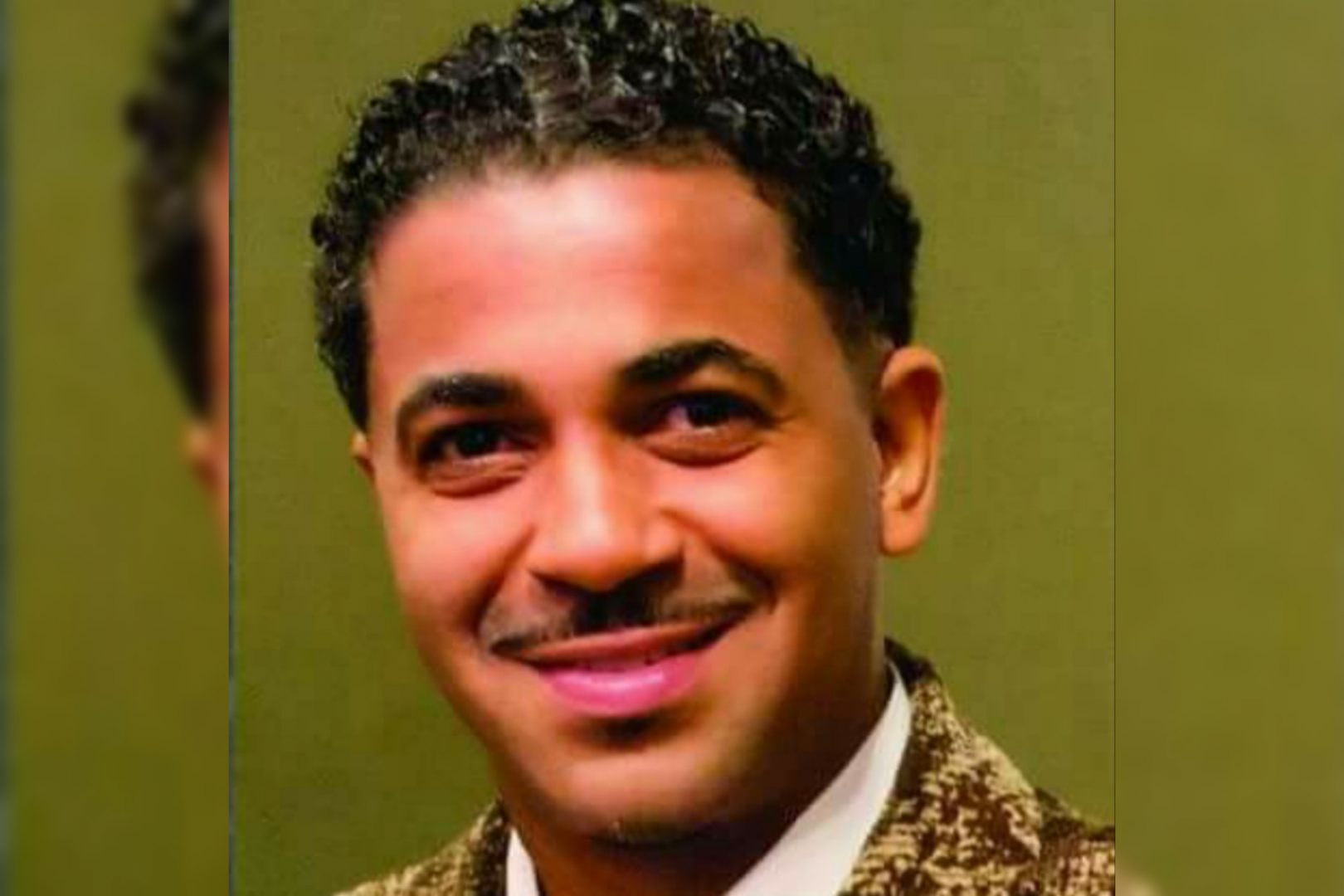 Born Vain is one of the most coveted interpretations of art endorsed among celebrities, fans and followers of the trendsetting fashion boutique. 50 Cent, Taraji Henson, Joe Jackson, Snoop Dogg, Bishop Magic Don Juan and Jamie Foxx, among a plethora of others, have gleefully given the brand an emphatic thumbs up.
The extraordinarily pure conception of Born Vain was surprisingly birthed from frustration. Its founder and artistic genius, Michael Cox, had taken a trip to his hometown of Chicago to see his mother who'd died of cancer and hadn't told a soul she was sick. Before leaving, an infuriated Cox hurled an unopened pack of paint at the wall, incensed at the thought of putting her to rest for good.
Cox returned to his condo in Atlanta two weeks later and to his surprise, the paint dried in the unique pattern that eventually came to define his brand.
The Clark Atlanta University alumnus recently sat down with rolling out to discuss his process and how Born Vain has evolved in the new millenium.
Tell us what Born Vain offers and how you go about creating your art.
Born Vain is basically a mixture of five different mediums of paint. What I do and have done for the past 15 plus years, is paint on both canvas and T-shirts with the five different mediums of paint. … the method is called Born Vain and essentially, it's the epitome of loving oneself.
To be able to wear your face [on a garment], that's from the origins of hip-hop, but I just took it to another level and turned it into 3D art. [And] obviously, I cultivated it for a minute to get it where it is now.
Continue reading on the next page.