72 Black executives join the fight against voter suppression in Georgia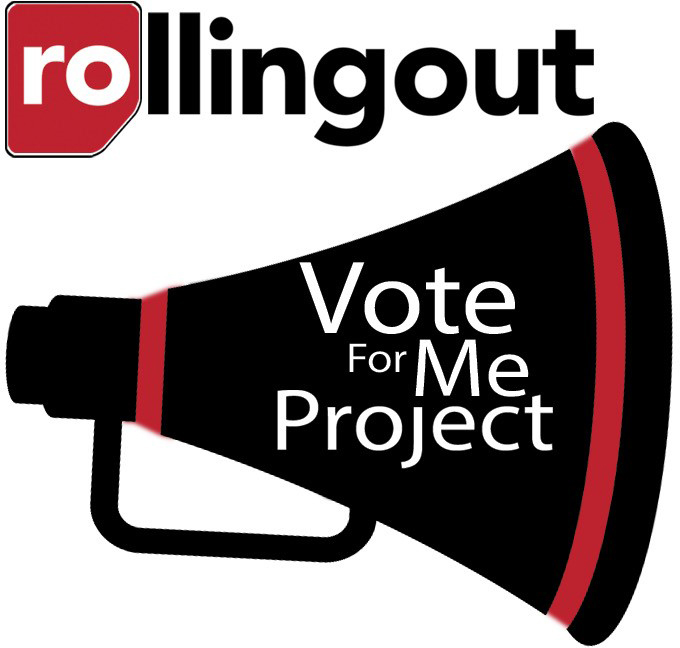 A group of 72 Black current and former Black business executives took a major stand against a controversial new voting rights law in Georgia. The group is posting a full-page ad in the New York Times today titled "Memo to Corporate America: The Fierce Urgency is Now."
These influential executives are asking corporations to come out and take a stand of solidarity. The group is calling for corporations to "publicly oppose any discriminatory legislation and all measures designed to limit Americans' ability to vote."
This week, former American Express Chairman and CEO Ken Chenault appeared on CBS This Morning, alongside former Xerox CEO Ursula Burns to call for action. "What we're saying to companies is all of the words are nice, but we need you to take action," explained Chenault.
The move came after GA Governor Brian Kemp signed new voting laws many have said are more suppressive than Jim Crow. The group explained that for 10 days they discussed the state of political and communal affairs in Georgia. The next logical step, they decided, was to take a stand.
"This is a right that every American has, plain and simple," Burns said. "What we're seeing is states starting with Georgia, but others as well, pushing back in a kind of blatant way. It's surprising just how obvious this is."
The new law is already being heavily challenged by different civil rights groups. However, there are Republicans in 43 states who have all proposed similar legislation on a united front.
"The reality is corporations have been silent on this issue. And that is why we've said action has to be taken," Chenault said.
The group said if the letter is not an effective tool, they will convene again and to determine the next steps.