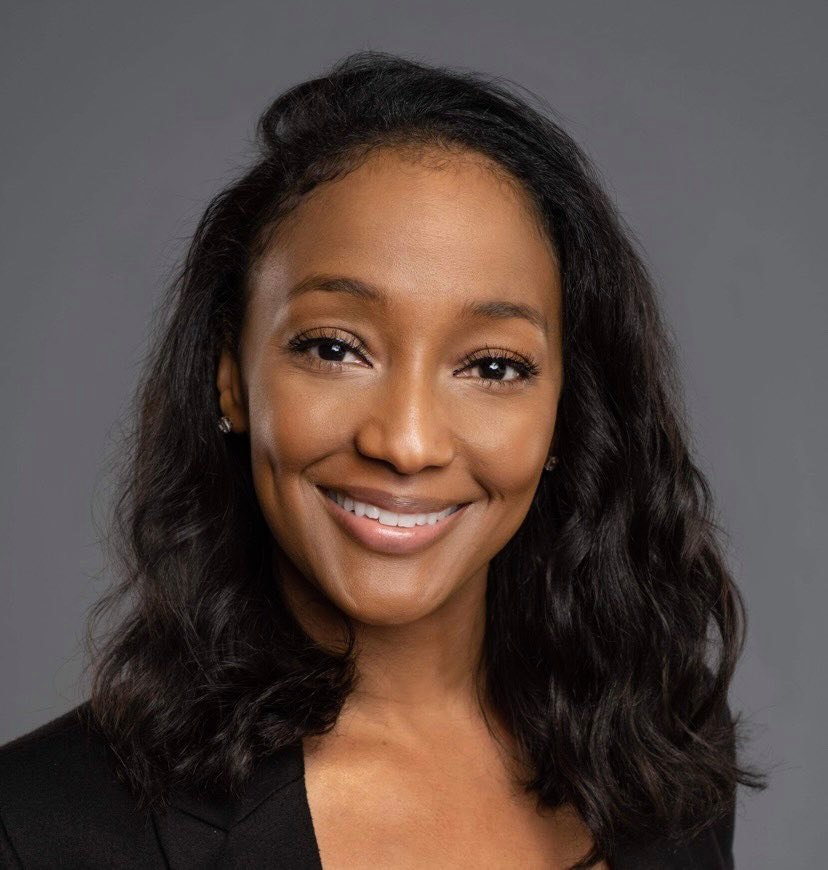 Looking back on the experience would you do anything differently?
Ida: No. There was a lot that you didn't get to see, but I was myself and that's all I could do or would want to do. I had a lot of good conversations with people that you didn't get to see because of editing but, no, I wouldn't do anything any differently.
One of the changes to this season is a bachelor from last season got a do-over. KG was sent home because of a conversation about finances in a relationship. How do you feel about financial responsibility in a relationship?
Ida: For me personally, I would rather have a partner that is enjoying their life and has passion for what he is doing than just someone with a big paycheck. I think passion is more important than a paycheck, and if that means I'd have to contribute a little more financially, I'm OK with that. I am not one of those people that are just living to work. I believe you should enjoy your life and work to live.
Andrea: I'd like to have more of [a] balance between passion and a paycheck at this point in life, but I believe both are important.
Ida, Khaleed, who was sent home last week, shared that you were one of his top three picks. Would you give him a chance? 
Ida: Khaleed and I had good conversation. Yes, I would go out with him.
You can catch the remaining singles from season four of "Ready to Love" Fridays on OWN at 9 p.m. T/8 p.m. CT.