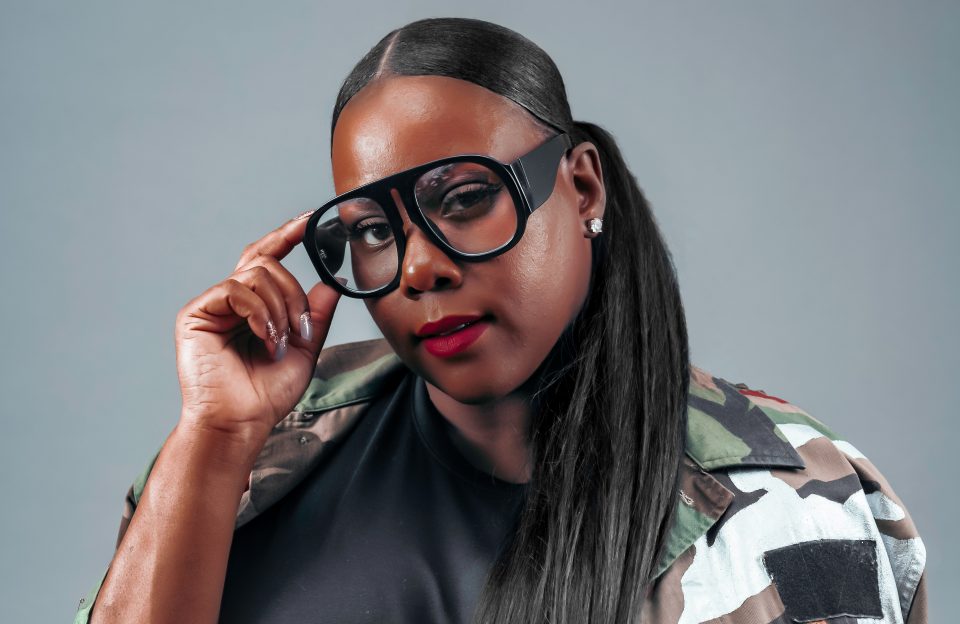 As a Jackson State University alumna, BeBe Jones knows firsthand the needs of HBCU students. Her own experience inspired her to raise funds for those students through the foundation she co-founded with Johnel McIntosh, The L.E.G.A.C.Y. Organization. Rolling out spoke to Jones about her own experience at an HBCU and why forming the organization was important to her.
Why did you start The L.E.G.A.C.Y. Organization?
Reflecting upon our times as undergraduates at JSU, we always spoke about giving back in a way that was more familiar, impactful and authentic to our experiences. We started The L.E.G.A.C.Y. (Leading Each Generation Across the Challenges of Yesterday) Organization based upon the unmet needs many undergrad students face while attending an HBCU. We believe no student should lack basic necessities while focusing on the importance of their academics.
Why would you say HBCUs are important?
HBCUs are important because they play an active role in the thread and the heartbeat of this country. Moreover, HBCUs have produced countless scholars, leaders and influencers while creating major movements that have enhanced the … importance of HBCUs globally.
How would you describe your experience when you were a freshman at Jackson State? How would something like this have helped you?
It was definitely an eye-opener with both of us coming from the Midwest to the South. We met so many good people who later became family, and we connected in ways that helped us navigate through Jackson State as out-of-state students.
An organization similar to The L.E.G.A.C.Y. would've fulfilled a great void for us as undergrads across the board. Especially developing mentorships [and] internships with fellow alumni for opportunities post-graduation.
Continue reading on the next page.