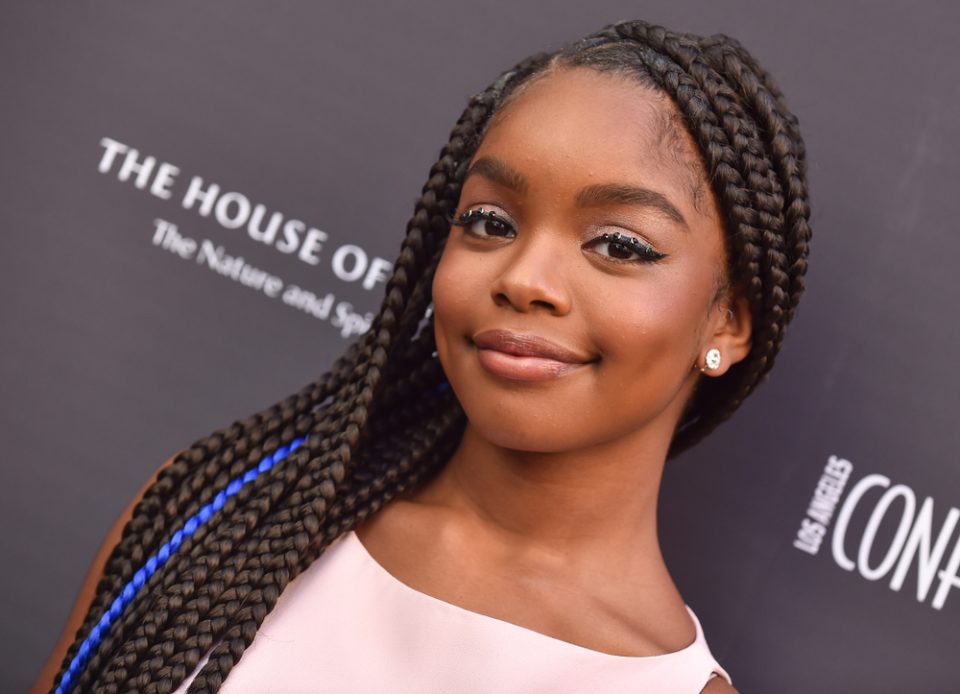 Hollywood upstart Marsai Martin has partnered with Verizon Media's Gen Z video platform In The Know to launch her new financial series "Money With Marsai Martin." In this six-part series, the "Black-ish" star hosts candid conversations on financial wellness, from the importance of setting financial goals at an early age to the benefits of maintaining a side hustle. Speaking with industry experts across finance, entertainment, and education, Martin's goal is to share the knowledge she's obtained at a young age.
"I have been trying to find the perfect financial literacy project for years now. How many of y'all learned about money and finances through trial and error? In my opinion, There are not a lot of books or resources that breaks the information down into small enough bites that we can fully understand. Especially teens like me that our preparing for adulthood. So I teamed up with Verizon Media's In The Know for a six-part campaign called "Money With Marsai Martin," the young actress posted on Instagram.
Continue reading on the next page.