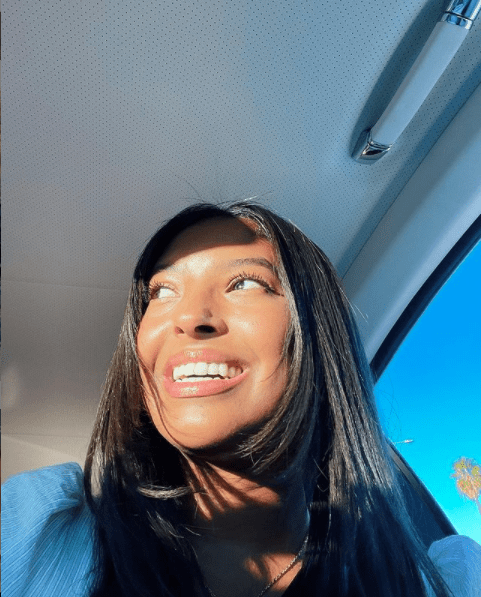 The eldest daughter of the late legendary Kobe Bryant has reached several personal milestones recently.
Natalia Bryant has turned 18. She has just signed on to become a professional model with IMG Models, and she is a freshman at the renowned University of Southern California.
And, oh yeah, Bryant has just gotten her first magazine cover spread with the esteemed Teen Vogue magazine for September 2021.
Introducing September cover star #NataliaBryant 💗 ✨ ➡️ https://t.co/cwH57rwotx pic.twitter.com/GUVWTHV390

— Teen Vogue (@TeenVogue) September 8, 2021
According to the interview she gave, modeling is a childhood dream fulfilled. She recalls that she told her mother what she wanted to do very early on when they went shopping and saw the Chanel runway show on the New York store's screen. 
"I want to do that," she said she blurted out. Her mother, Vanessa Bryant, implored her not to rush into the profession and focus on education first. 
"For my mom, it was really important for me to go through high school and get my education. Especially complete college too."
Bryant is grateful that her parents tried to give her as normal a childhood as possible.
"Growing up, my parents made it as normal as possible. Thank God they did. It's not, 'Oh she's Natalia Bryant, she's Kobe Bryant's daughter.' A lot of times they saw me as 'She's just Nani.' "
Things are slowly getting back to normal for the Bryant family, or as much as humanly possible. It's been just over 18 months since she lost her father, Kobe Bryant, 41, and sister Gigi Bryant, 13, in a helicopter crash in the mountains outside their Los Angeles hometown.