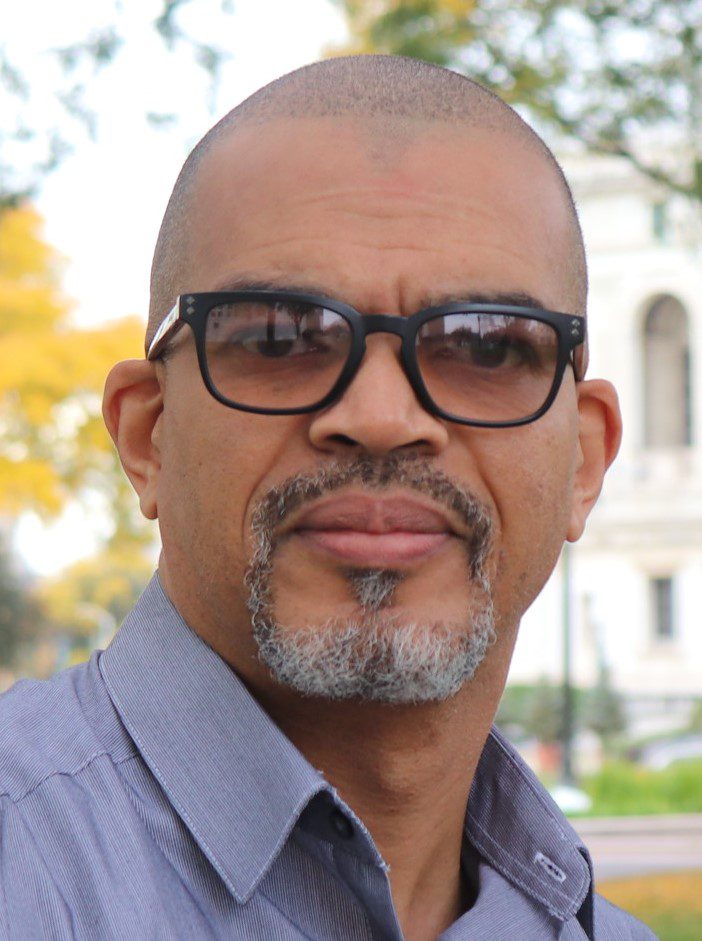 Darin Darby was born and raised in Detroit, MI. Darby is a self-taught visual artist who began by drawing comic book characters with pencils. In 2014, he created a new art technique which he trademarked Laypuzzim® (layered puzzled image). Laypuzzim® art is created by cutting textured card stock paper, mat board, or wood. Each individual color of the artwork is cut out by hand, layered, and puzzled together to create an image using negative space. Darby's artwork has been included in exhibitions at several galleries throughout Metro-Detroit, Ohio, Chicago and Kentucky.
Rolling out interviewed Darby to discuss his current and future goals.
What are three of the best things about being a creative?
You are free to do whatever your heart desires without any restrictions or limits.
Being a creative awards you with an opportunity to tell your story through your gift.
Being a creative helps to build relationships when conversations are sparked by your creations.