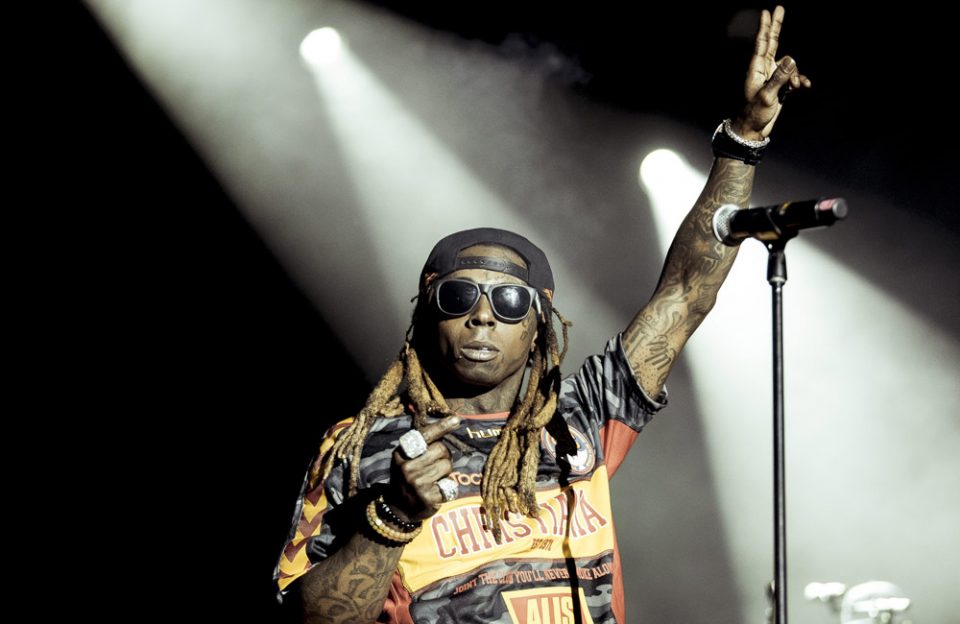 Some hip-hop fans have always questioned whether Birdman's relationship with Lil Wayne was a father-son situation or a romantic one.
Nearly two decades after photos of them kissing each other on the mouth went viral internationally, Birdman finally puts the matter to bed in his interview with REVOLT TV's "Big Facts" podcast. 
The Cash Money mogul told the television station that he has always had a paternal-like love for the "Lolipop" lyricist.
"First of all, my own son, I would kiss him," Birdman, neé Bryan Christopher Williams, said. "I always looked at Wayne as my son and I always looked at it like, 'cause I was in the streets, and I thought this might be the last time he ever see me." 
Birdman, 52, thought he had squashed the rumors that he and Lil Wayne were lovers back in 2009 in an interview with Tim Westwood when he gave a similar explanation.
"I was his father when he didn't have a father since he was 9 years old. And I love him like my own and I'd give my life for him. And I would take a life for him," Birdman said then. 
"That's my son. If he was right here, I'd kiss him again," he added. "I just think people took that too far, man. That's my son. I'll do it again tomorrow, I'll kill for him. Ride and die for him."