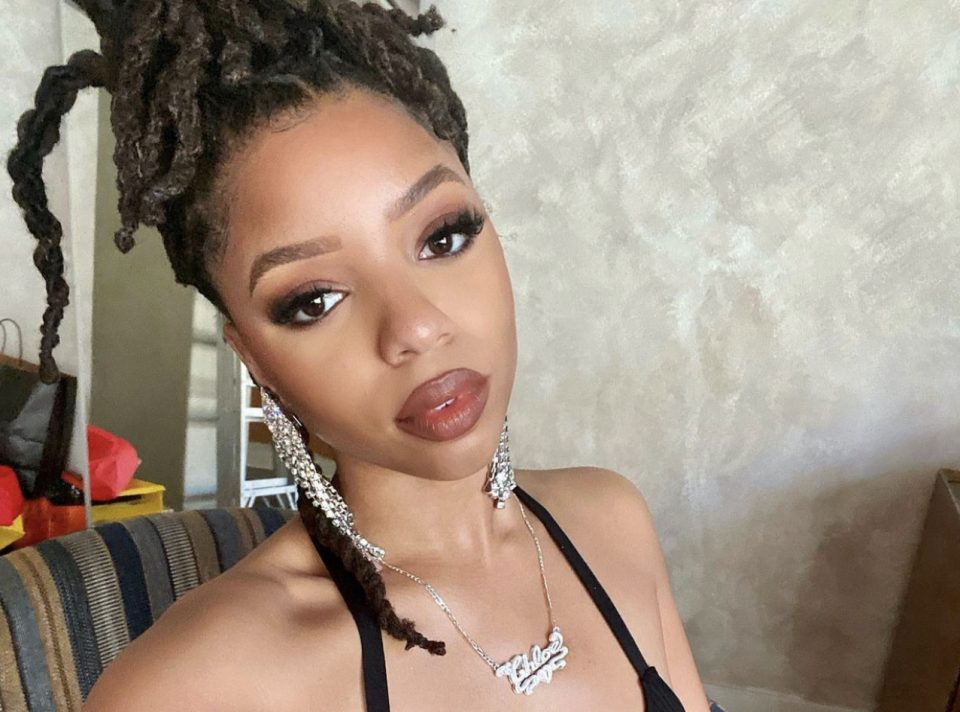 Since launching her solo career and dropping her single "Have Mercy," Chlöe has consistently been a trending topic. She stopped by The Breakfast Club on Friday, Oct. 15, and dished on how she feels about people comparing her to her mentor and advisor, Beyoncé, and the criticism she has received on her performances.
"I'm grateful. That's the biggest compliment anyone could possibly give me," the 23-year-old songstress said about the Beyoncé comparisons.
It's not something she and Queen Bey discuss specifically, but Chlöe did highlight that Beyoncé tells her that she's "really proud" of her.
Chlöe also noted that although she is appreciative of the comparison, she still has more work to do to even "get an ounce" of what Beyoncé is.
"I don't really mind when people say that, I just know I have a lot of work to do," she added.
She also let it be known that she is unfazed by the naysayers as the interview took place just days after Chlöe clapped back at people who say she's "doing too much" when she performs.
doing "too much" is my specialty 😋🥰

— Chlöe (@ChloeBailey) October 13, 2021
"I just tweeted that because I've always been doing too much ever since I was a little girl and it's who I am," she said about the critique. She continued, "I have so much passion and fire in my heart and it just comes alive when I'm on the stage. I have so much to give so I think that's what people are seeing and I'm happy they're watching."
Chlöe didn't specify when her solo album will be dropping but did say that she wants people to get to know her as a "new artist" first and fans can expect something "really soon."