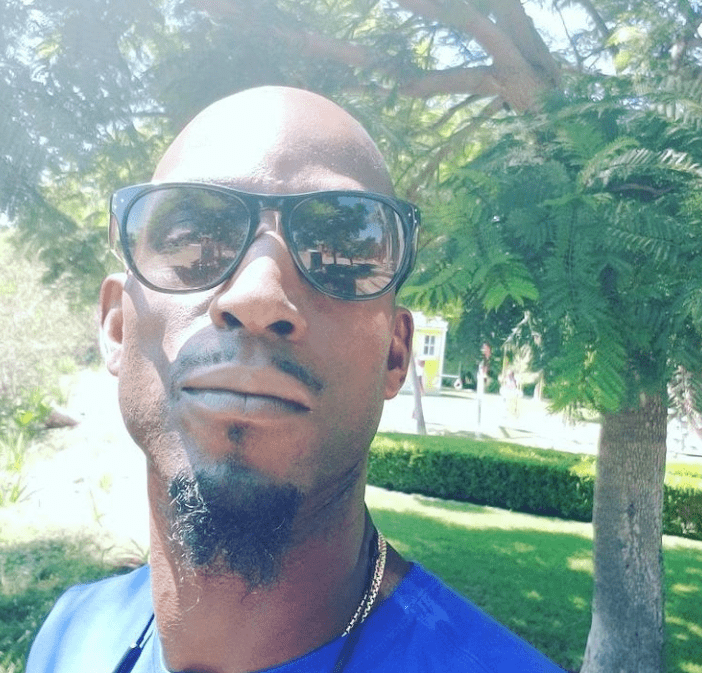 Kevin Garnett appears to have caught the Hollywood bug after starring alongside Adam Sandler in 2019 blockbuster hit Uncut Gems. The retired NBA champion and former Boston Celtic launched his new production company, Content Cartel Studios, which recently struck a first-look deal with Village Roadshow Entertainment.
The first-look development arrangement covers scripted and unscripted projects across television, film and digital and the first project to get a green light is an upcoming feature documentary about fellow NBA Hall of Famer and champion Wilt Chamberlain. Chamberlain scored over 30,000 points in his basketball career and won NBA championships with the Philadelphia 76ers (1967) and the Los Angeles Lakers (1972).
"After focusing on my profession for 21 years, I decided to start my new career in production with the same passion, drive and dedication I had when I played. I quickly learned to be successful in this game the same rules apply, it's all about your team. That's why it's an honor and privilege to be working with Steve Mosko and VREG, we are the new Super Team," Garnett told Deadline.
The documentary will be directed by Gotham Chopra from Religion of Sports, and produced by Content Cartel, Heeltap Entertainment and Adam Sandler's Happy Madison Productions.
"We have been working with Kevin and team for some time and it has been clear from the outset that his passion and commitment to creating a thriving production company that entertains, impacts and informs with its content. This partnership will be integrated into VREG's overall content strategy and further expands VREG's endeavors in sports stories alongside our other areas of focus and genres in narrative film, scripted and non-scripted content for streaming and linear distribution platforms," Village Roadshow CEO Steve Mosko told Deadline.
Garnett previously played Chamberlain in the 1996 film Rebound: The Legend of Earl 'The Goat' Manigault. The film starred Don Cheadle and James Earl Jones and told the story of the famous streetball basketball player who never made it to the NBA.