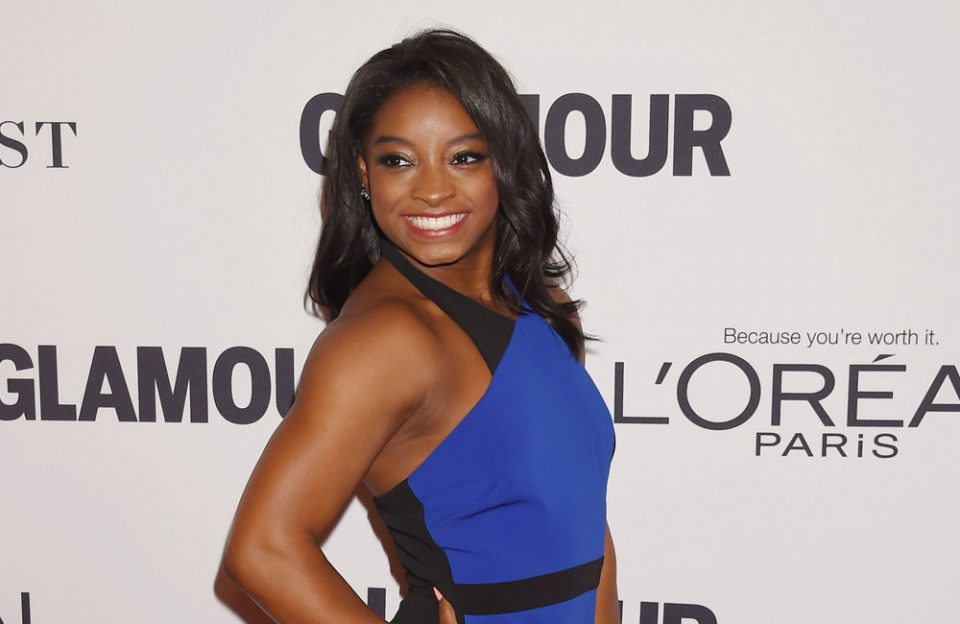 Gold medal-winning Olympic gymnast Simone Biles has endured a lot over the past few months and is now focusing on her mental health, after giving nearly all of her 24 years to her sport.
The United States' most decorated gymnast has partnered and invested in the health and telemedicine app Cerebral and revealed that she's been in therapy through the wellness platform, which has been a significant benefit to her on the road performing on her Gold Over America Tour.
Biles stopped by "The Today Show" on Oct. 21, along with Cerebral CEO, Kyle Robertson, to discuss her new project and the importance of staying on top of your mental health.
"Getting the mental health therapy that I need has been really relieving for me especially being on the road and being on tour. So I'm really happy to have such a great app to help out with that," she explained.
Biles also discussed in the interview how her mental health affected her performance in the Tokyo Olympics this summer and that she hasn't done twists since.
"To do something that I've done forever and just not be able to do it because of everything I've gone through is really crazy because I love this sport so much. I don't think people understand the magnitude of what I go through, but for so many years to go through everything that I've gone through — put on a front — I'm proud of myself and I'm happy that I can be a leader for the survivors and bring courage to everybody speaking up," she further explained.
Biles was also one of many young girls molested by former Michigan State University and USA Olympics doctor Larry Nassar. Nassar is currently serving almost 300 years in prison after abusing more than 300 female athletes at Michigan State University and on U.S. Olympic teams. Biles also discussed how the abuse affected her mental health over the years.