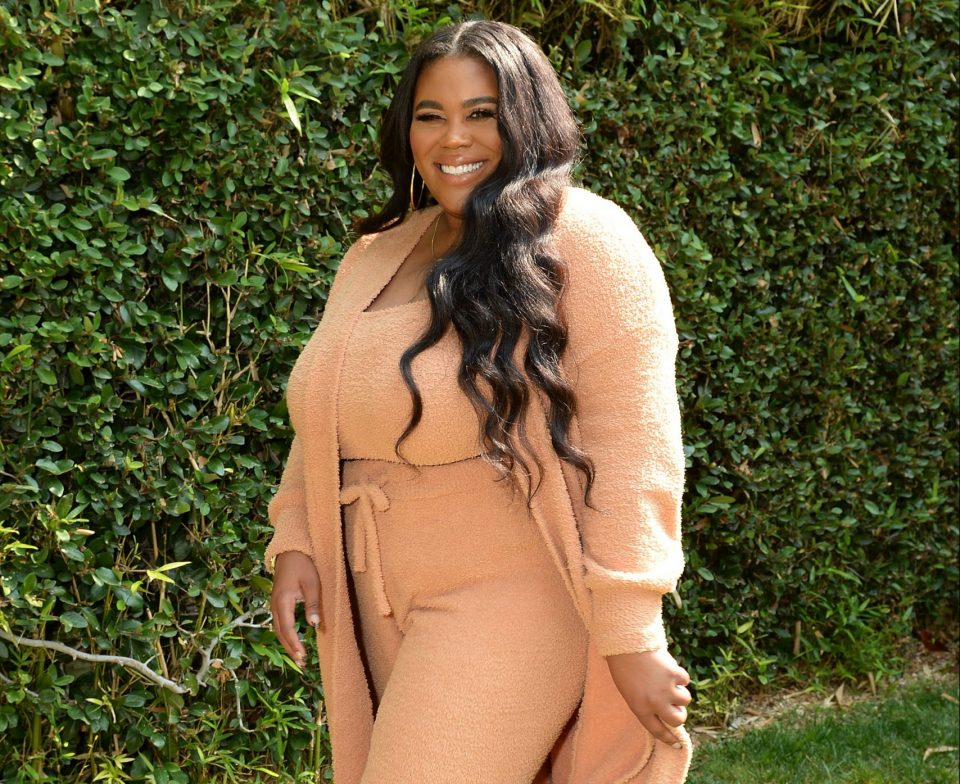 Nina Parker is the co-host of E's "Nightly Pop" and an E! "News" correspondent who can also be seen on "Daily Pop" and "Live from the Red Carpet." She is also a fashion designer, providing fashion-forward options for curvy girls.
She joined rolling out's Health IQ to discuss her recent asthma diagnosis and partnership with AstraZeneca and Amgen to provide much-needed help and direction for others facing the same health issue.
Let's talk about your recent asthma diagnosis.
It's funny because as growing up and even as an adult you know so it's so crazy what misinformation we get so I always thought asthma, [that's] something that you got as a kid. Last year was actually when I was diagnosed with asthma as an adult.
What were some of those symptoms that you encountered before you were diagnosed?
I was actually filming something and then watching it back I [could] hear loud breathing like kind of a wheeze and I was like what is that? That was kind of my first indication that my breathing was a little off and then later I kind of had an episode where my body let me know you need to see somebody.
Continue reading on the next page.