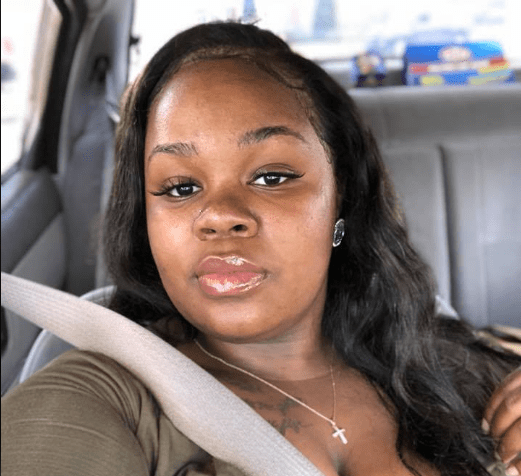 It has been nearly two years since Breonna Taylor was murdered and the cop who delivered the fatal shots has recently appealed to get his job back after being fired back in January 2021.
Tuesday, Nov. 9, 2021, marked the first day of hearings for Myles Cosgrove and his attorney Scott Miller as they make their case before the Metro Police Merit Board. The hearing will determine whether Cosgrove acted reasonably on the night of Taylor's death.
Cosgrove's attorneys agreed that he violated protocol by not activating his bodycam. His attorney also argued that alone should not be considered a fireable offense and that Cosgrove's response was reasonable because he saw a muzzle flash and a fellow officer down.
Brendan Daugherty – the attorney for the Lousiville Metro Police Department – said that Cosgrove reportedly never proved he identified a threat before firing his weapon.
"Not once did Myles Cosgrove articulate perceiving a threat that would justify his use of deadly force," Daugherty said during his opening statement. "Cosgrove didn't and couldn't articulate his perception of a specific threat that justified firing one shot into Breonna Taylor's apartment, much less 16."
On Wednesday, Nov. 10, Yvette Gentry, the former interim LMPD police chief who oversaw Cosgrove's termination, took the stand as one of Daugherty's witnesses.
"I don't think he took responsibility for where they all went," she told Miller of Cosgrove's 16 shots. She also noted that after the incident, Cosgrove said he believed he only fired four times.
"I don't think they were properly articulated, I don't know if the shadowy figure if that was Breonna Taylor and she was the target, and he accidentally shot her, but I was left with not being comfortable," she added.
The hearing will continue on Dec. 14, with Cosgrove's witnesses testifying.