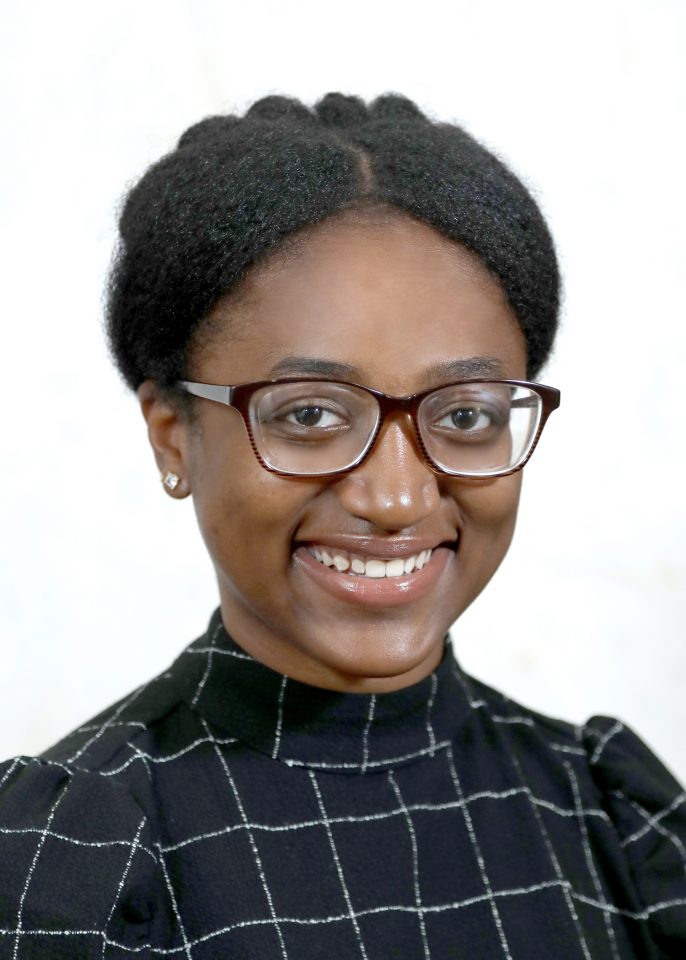 Kassandra Jean-Marie is a second-year student at the University of Massachusetts Chan Medical School. She is a graduate of the University of Massachusetts Amherst, where she received a dual degree in microbiology and public health. Jean-Marie, whose parents are Haitian, is on a mission to learn more about the issues people of color face as it relates to public health. She is dedicated to learning more about the social determinants and the effects of poverty in hopes of improving health in the Black community.
When you were applying to med school, did you ever imagine there would be a pandemic in the United States?
Absolutely not. I think I thought about applying to med school for probably over half my life. It's something that I kind of always knew I wanted to do, especially when my mom was a nurse. When I imagined my big dream, I never thought it would begin with a pandemic. So, this is not something I thought would be in my future and it has been challenging.
Continue reading on the next page.