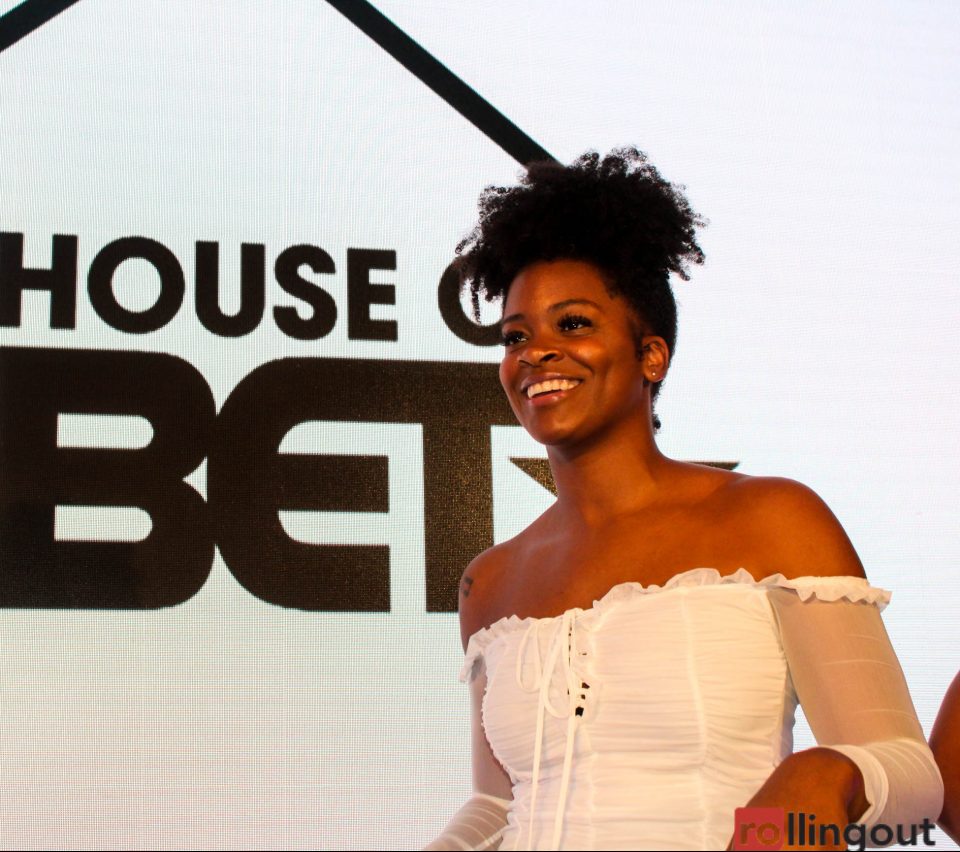 Ari Lennox has had enough.
The singer went on a Twitter rant on Jan. 23, 2022, days after she was on the "Podcast and Chill" show, and was blindsided by sexual questions while discussing one of her old songs titled "Pop."
"Is someone f—— you good right now," podcast host MacG asked Lennox.
"That's a wild question," Lennox said in response. "Why ask it that way?"
After the interview, Lennox said that she was upset that parts of the interview weren't destroyed like the team said they would do.
After receiving backlash on social media following the interview, Lennox defended her name and the type of music she makes.
"I will continue to sing about d— when I want," Lennox tweeted. "And you misogynistic peasants can continue to jerk off to my music thank you!!!! Good morning."
A few hours later she tweeted "I want to be dropped from the labels. I'm done and tired." Lennox is currently signed to Dreamville and Interscope.
Fans didn't stop there, and one Twitter user asked her if that one interview was going to make her drop her labels.
"Shut up! The interview was the icing on the cake. I want to be free."
https://twitter.com/arilennox/status/1485335331981332480?s=21
Lennox did receive support from some of her fans, as it was evident that she has had a rough few days in the social media world.