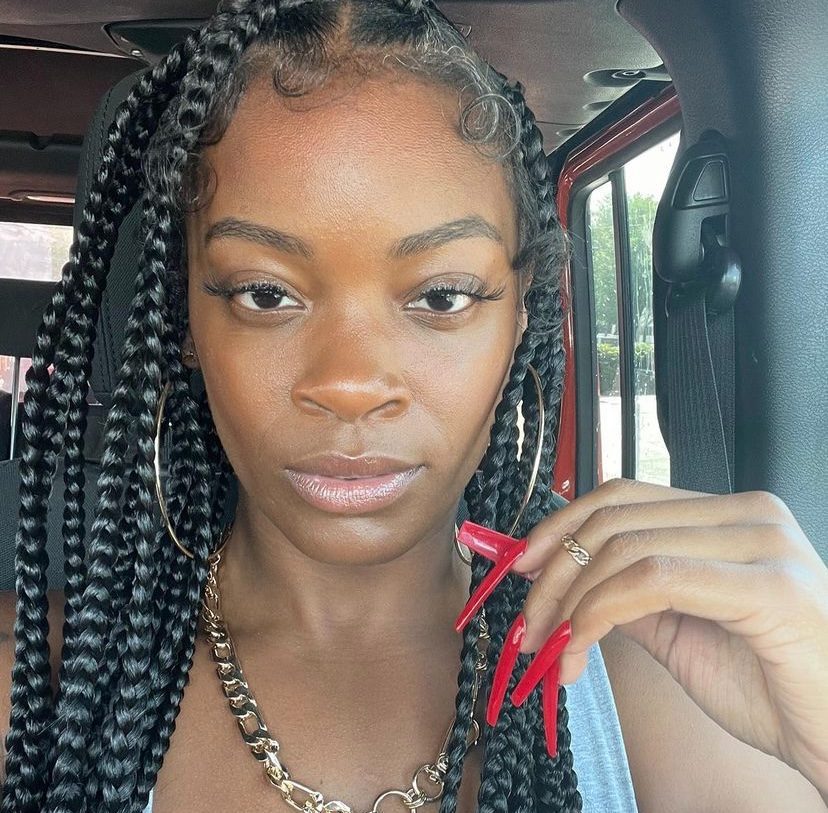 R&B singer, Ari Lennox has been arrested at Amsterdam Schipol airport after accusing an airline staff of racially discriminating against her.
On Monday, Nov. 28, around 2 AM, the 30-year-old star posted a quick tweet alluding that she would be arriving in Amsterdam, simply saying, "Hi Amsterdam."
Things quickly turned sour an hour later when Lennox sent another tweet, cursing airport security, saying they hate Black people.
She continued to update via her Twitter telling fans and followers, "I just want to go home. I'll never leave my house again." Then, about an hour later, she told her followers, "They're arresting me."
Dutch Military police, who are responsible for security at the airport, explained that Ari Lennox, born Courtney Shanade Salter, was detained for disturbing public order and for being drunk in public.
Lennox explained in a later tweet that this was a reaction to being racially profiled by an official.
https://twitter.com/AriLennox/status/1465253413214695424
Speaking to the press, Dutch military police stated: "Our unit found a woman full of emotions, that wouldn't calm down. That's why she had to be taken into custody… she was probably under the influence of the alcohol, and this was later confirmed."
During this confrontation, it is also alleged that Lennox made threats to the staff member.
The Dreamville artist's arrest occurred mere hours after her appearance at the Soul Train Awards, where she graced the stage to perform her latest single "Pressure." She also joined Summer Walker onstage to perform "Unloyal" from Walker's latest project, Still Over It.
About 14 hours after her final tweet, Ari Lennox's manager, Justin LaMotte, provided fans with an update via Twitter: "[Ari is] safe and appreciates the support and everyone checking on her."