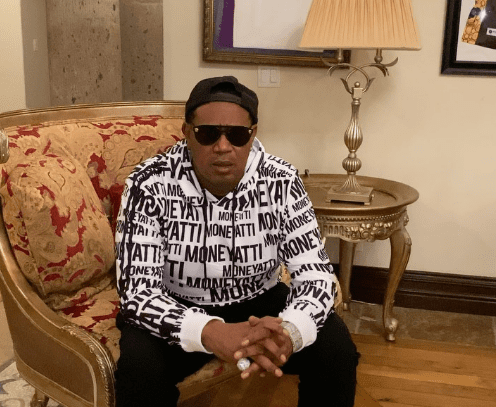 If you didn't know by now, Wack 100 talks a big game, and earlier this month he had a lot to say about Master P in a Clubhouse chat.
In one of his comments during the discussion, he talked about how Master P couldn't tell Nick Cannon what to do because he was broke since his masters were seized by the feds.
"Nick Cannon got real money, for real," Wack 100 said. "How is Master P talking to this n—- about what he doing and you ain't nowhere in place, my n—-. You can't even stand with this man on a bad day."
It was obvious that Master P heard about the comments, as he posted a clip of him and Nick Cannon doing a talk show.
The caption says "@nickcannon is my brother from another mother. We've got a lot of love and respect for each other. We discussed this a couple months ago the three types of people: poor-minded people think and talk about money, rich people collect material things and wealth-minded people produce ideas that create success."
Master P continues and says we have to start uplifting each other, instead of the opposite.
"As a culture we have to stop comparing, self-hating and tearing each other down. Let's educate and empower the next generation."
Master P never mentioned Wack 100 in the post, but it was evident that he was responding to his comments from last week. It was a smooth approach, and hopefully, Wack 100 doesn't have anything else to share about the situation.