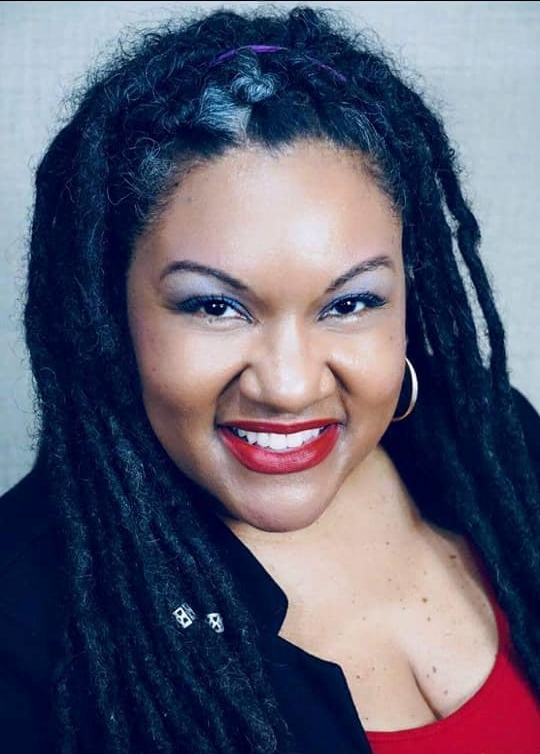 Karla Diggs has always had a passion for reading books. Diggs's love for reading led her to write a novel that turned out to be award-winning. The debut novel, Cotton Club Princess, won a 2017 Human Relations Indie Book Award for Historical Fiction, and more recently, was the chosen novel for the fall 2020 M.A.R.S. Project in the San Francisco Unified School District, a division of San Francisco Public Schools.
What inspired you to write Cotton Club Princess?
What inspired me to write Cotton Club Princess is my love of the era of great American madness, otherwise known as the roaring twenties. When I was a little girl, I saw a movie called Bugsy Malone, which was set in a speakeasy. The scene that caught my attention was a janitor singing a song lamenting his lot in life while a showgirl danced. When he was done singing, she took him by the hand and lead him off stage. My novel is my attempt to capture the solace in the melancholy of that scene.
What inspires you to write?
I can be whomever I choose to be when I get in front of a blank screen. It's like a clean slate, and I can start over, or redo, any time I'm ready. For example, upon graduating high school I wanted to run off to Las Vegas to be a showgirl, but my parents intercepted my plans. My main character in Cotton Club Princess is a showgirl, ergo I, in that particular novel, am a showgirl.
Continue reading on the next page.