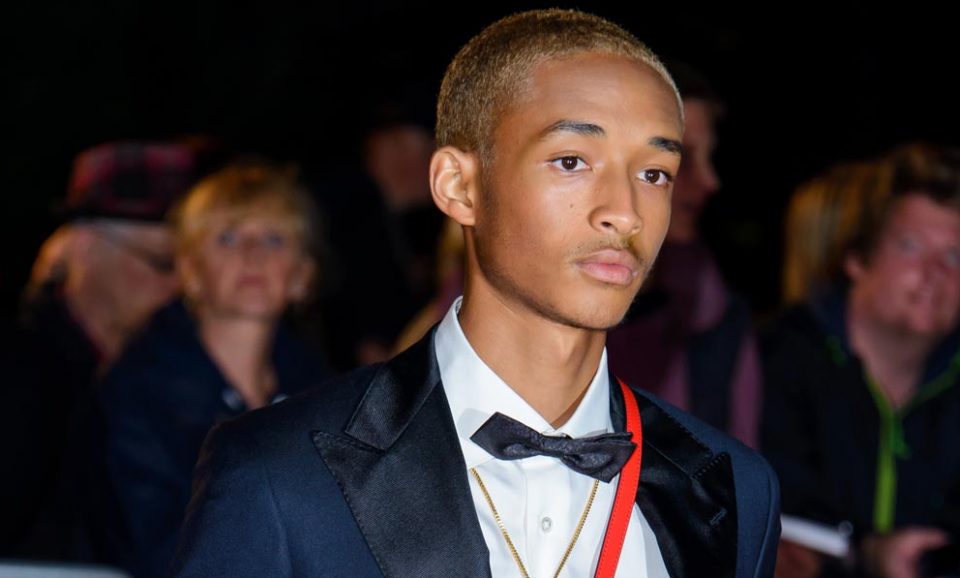 Jaden Smith doesn't like hanging around young adults his age.
The 23-year-old rapper and actor's 2018 interview with Los Angeles radio legend Big Boy re-surfaced after the channel re-uploaded an eight-minute clip of the conversation.
In the clip, Smith, then 19, explained why he doesn't spend much time around peers.
"I'm very happy that I spent more time in my childhood with more adults than I did with kids," Smith said. "I was picking up more from adults than I was from kids my own age. I'd go around sometimes, and I'd hang out with other people my age and their kind of just like, 'Bro, look at my phone! Selfie,' and I'm just like, 'Dude, oh my God. Can we talk about, like, the political and economic state of the world right now? Can we talk about what's going on with the environment?'"
The clip went viral on Twitter and received over four million views in less than 24 hours.
LMFAOOO jaden smith is not real pic.twitter.com/7wI5OyA3OE

— kira 👾 (@kirawontmiss) April 17, 2022
The very next part of the interview, not included in the social media clip, gave more context beyond Smith's initial reasoning.
"Don't worry, I like to turn up, I like to flex, I like to play songs loud and jump in the crowd in Atlanta, but I'm always looking for that next thing," Smith said. "I'm not satisfied at just a party."
Since the interview first aired in 2018, Smith has participated in major humanitarian projects, like opening a vegan restaurant to feed the homeless and continued to push the value of his Just Water company, a boxed-water eco-friendly alternative to plastic water bottles.