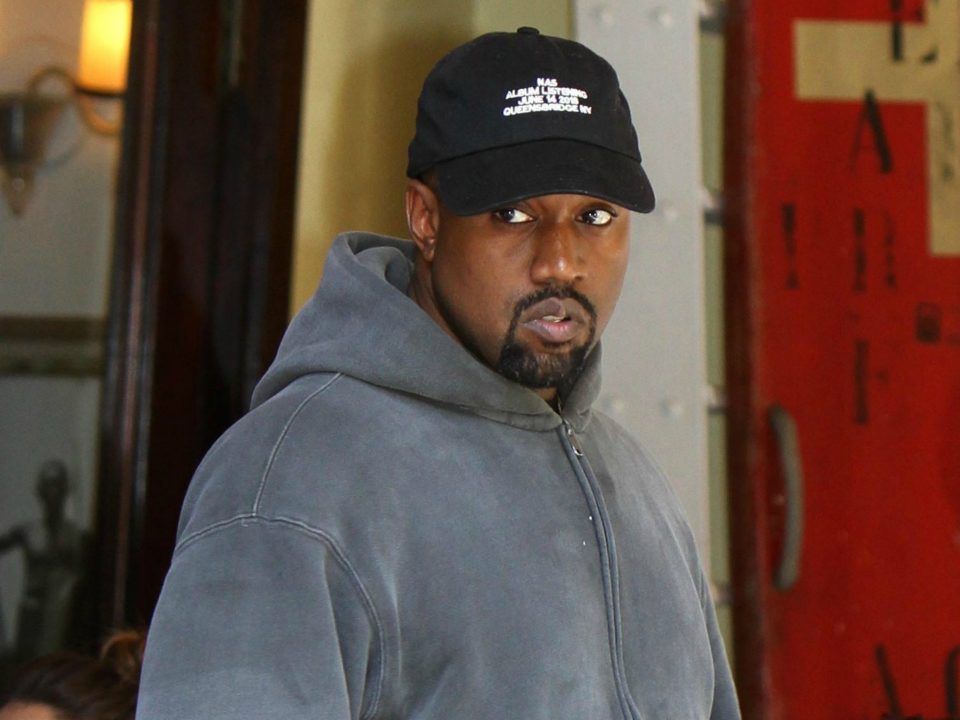 Ye West is being dragged back to court, this time regarding a lawsuit for allegedly sampling a portion of a pastor's sermon without his permission.
According to the legal documents obtained by Complex magazine, Bishop David Paul Moten is seeking damages from four defendants — Ye, UMG Recordings, Def Jam Recordings, and G.O.O.D Music — for lifting 70 seconds of an audio of his sermon for the single "Come to Life" without obtaining consent and, therefore, without properly acknowledging and compensating the minister. 
As most industry fans recall, Ye and his crew released the Donda album in August 2021 under harried circumstances after several stop-starts due to the weight of both suffocating fan anticipation and mushrooming impatience. Yeezy even bunkered himself and his camp within the confines of Atlanta's Mercedes-Benz stadium for weeks in the summer of 2021 while trying to complete the project.
While hastening the release of Donda, Ye's crew may not have undergone all of their required due diligence, however accidental it may have been.
Nevertheless, Moten slammed Ye and the music industry for "willfully and egregiously sampling sound recordings of others without consent or permission" on the "Come to Life" cut. 
Despite scrambling to shuffle the album out for public consumption, Donda scored the highest debut of the year up until that point (Drake did double those numbers just two weeks later with his album Certified Lover Boy, but I digress). It also handed Ye his 10th debut atop Billboard albums chart by selling 309,000 in its first week. 
Listen to the song "Come to Life" below.