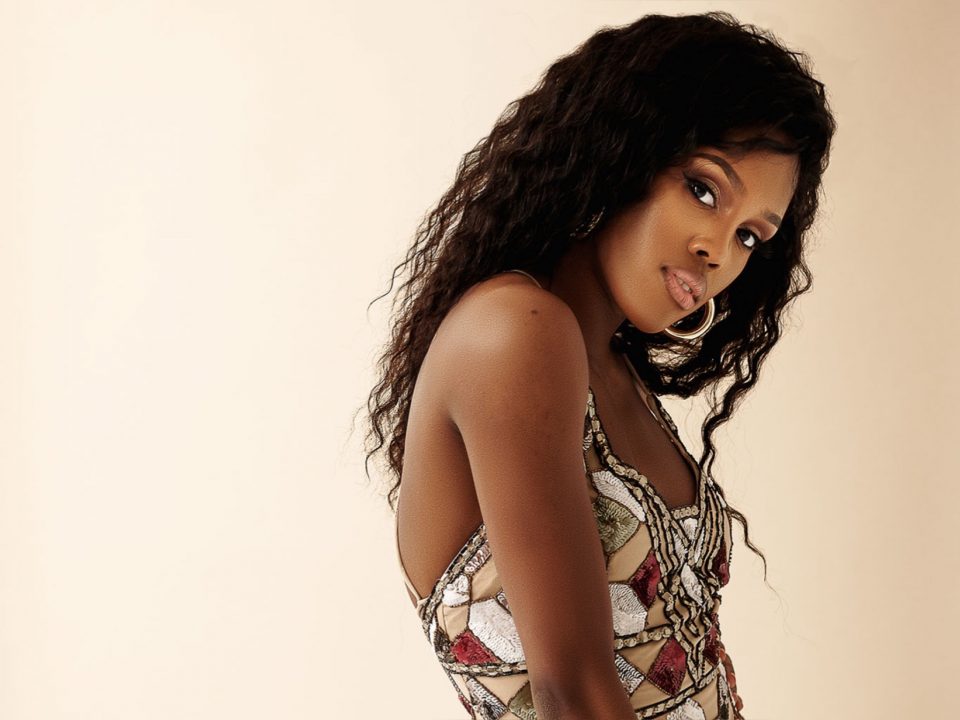 Paige Fraser Hoffman makes her Broadway debut as the dance captain in The Lion King on Broadway, once again, defying the odds, and refusing to allow scoliosis to put a cap on her dreams. Fraser Hoffman is also the co-founder of The Paige Fraser Foundation, which aims to create a safe space for artists with or without disabilities.
Where did your love for dancing come from?
According to my parents, it was always in me. I was always moving around to music. When we were in the car, I was asking them to turn the music up and this was even before I could speak. I got a lot of my artsy side from my mom because when she was younger, she was into modeling. As she got older, she wrote plays and she's also an author of a book. My grandmother also loved dancing to music. I grew up in a Jamaican household, so music was always playing. It was a very colorful, vibrant upbringing that I had and I was very connected to my culture. So all of that kind of played into it, but when my parents observed that about me, my mom signed me up for ballet class.
What are some of the challenges you've faced with having scoliosis?
As a dancer and someone who moves their body, we spend so much time working on our perfect positions [and] all these things we are striving toward. It controls my center of balance and how I move. … As I've gotten older, I've realized to make sure that I'm resting so my anxiety is not [through] the roof, because all of those things are connected. It's taught me a lot about the body. It's taught me a lot about how to take care of myself and listen to my needs. Again, as a performer, we're in such high demand, so I can't be upset when I know I need to take a day off and recover.
What would you recommend to someone who aspires to be a dance captain?
The first step is definitely making sure you are training. If you want to be in musical theater, you need to be in all types of dance classes such as ballet, modern, tap and hip-hop. You need to be training your voice, because dance captains sing. Depending on who I'm working for, the vocal requirement changes. They offer these types of positions to people [who] are adaptable, and reliable and I think that comes with life experience. So if you want to be a dance captain, or if you want to be a singer, put that on your vision board. But also take the steps so that you are versatile, that you are reliable, and that you know how to do eight shows a week.