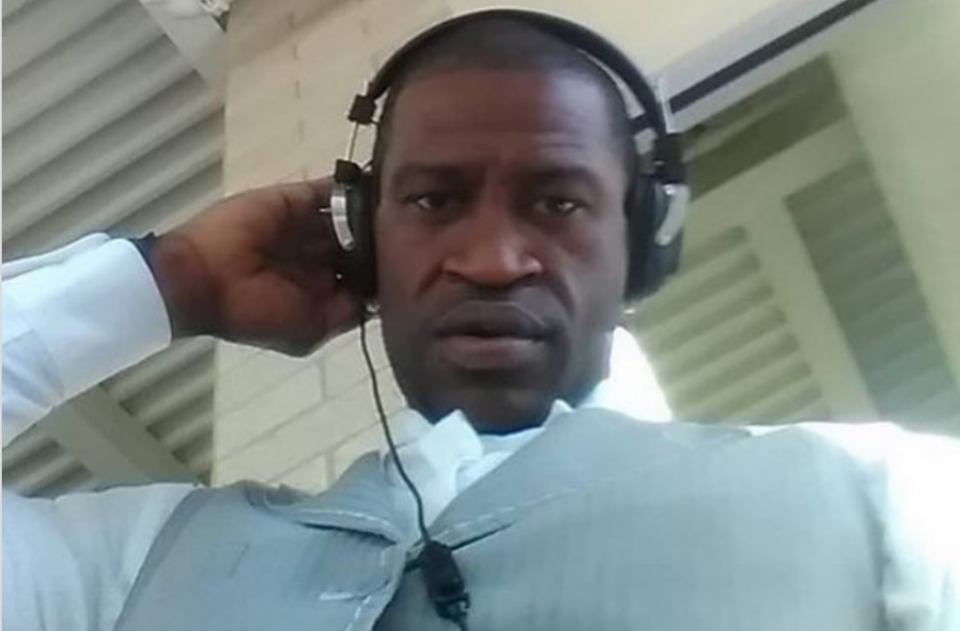 On May 25, 2020, a 46-year-old Black man had a cop's knee on his neck for 9 minutes and 29 seconds, killing him outside of the streets of Minneapolis. That Black man was George Floyd.
The city of Minneapolis was full of anger that night, rioting with rage in their hearts. The world followed suit, as people in communities all over the world protested, rioted, and made their voices heard. They just wanted some justice.
As a Black man, hearing what happened me scared for my life. This wasn't the first time we've heard of things like this happening, and that's the problem. Nothing had changed, and it looked like things weren't going to get better in America.
The world went on notice after the death of George Floyd. Sports were more intentional with their message, and businesses and companies pushed for social justice. The nation was put on notice. The message was clear: we want justice.
I say all of this to say that we're still thinking about you, George Floyd. The work is far from done and we're not where we want to be as a society, but what happened two years ago will never be forgotten. This day is the reason we will continue to put the work in.
We also haven't forgotten about your daughter, Gianna Floyd. You left behind a strong Black girl, and we know she'll make a difference in this world as she continues to grow. It's not fair that a six-year-old had to lose the person closest to her because of racism and police brutality, and we show empathy to her and the Floyd family.
We want the younger generation like Gianna to become leaders in the future, but it starts with us. We have to continue to speak out, make a change, and be a staple in the community so we can be heard. Sometimes it feels like we take a step back as more Black people lose their lives at the hands of police, or when a White shooter gets to have Burger King after killing a group of people, but the Black person is instantly killed.
George Floyd, we haven't forgotten about you. We're still fighting for you and others that have lost their lives over the years. There's hope that one day there will be change.
The opinions expressed are solely those of the author.