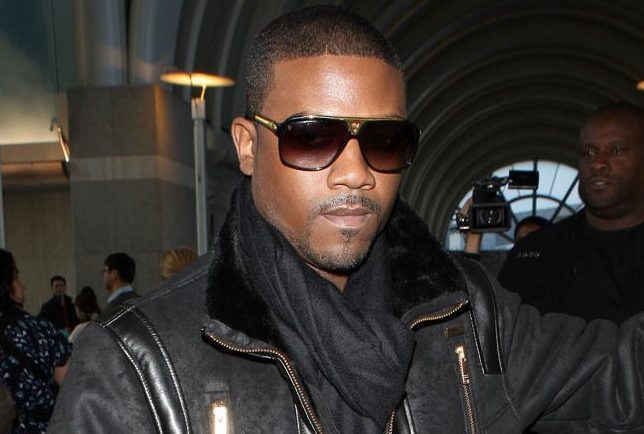 Reality star and entrepreneur Ray J sounded off on homophobic Black males and especially the undercover gay males for their doggedly entrenched disdain for the LGBTQ+ community.
The 41-year-old star of "Love and Hip Hop Hollywood," held an impromptu video discussion with his fans about advocating for LGBTQ persons.
"A lot of n—– that's straight, they don't be trying to shout out the gay community and all my gay n—– the right way," Ray J stated. "I gotta do it, 'cause I wanna make sure that n—– is showing nothing but love and I f— with y'all."
"I just wanna say, it's Gay Pride Month. Shout out to all my gay n—–," he added. "Shout out to everybody in the LGBTQ community. I told my n—– that it need to be more straight n—– giving love to the gay n—–."
Ray J said he is going to help facilitate and sponsor a pro-gay event called "Ray Pride."
"For me, I wanna sponsor the whole Gay Pride Month and do Ray Pride," he continued. "'Cause I want to stamp it. And I wanna make sure we all come together in unity and live life and not give a f— and get money and ball out and everybody is good, right?"
Finally, Ray wants all of the people who are not being true about their sexuality or are sexually fluid to be true to the game. 
"Shout out to a couple of the homies that's still trying to act like they not gay. But I know you gay and I told you that and I said, 'Now is the time to just come out and be you,'" he added.
Listen to Ray below.