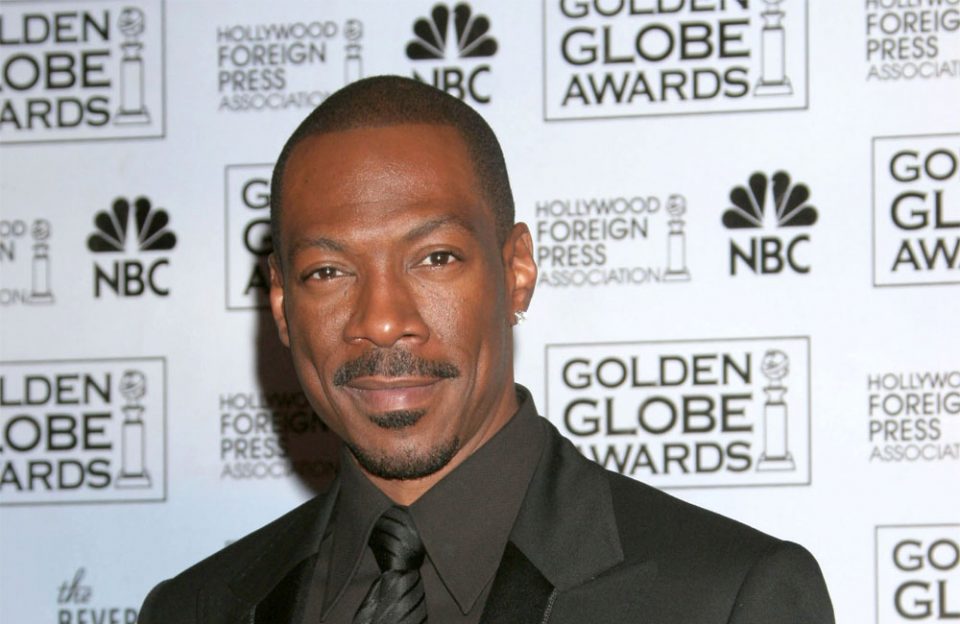 Martin Lawrence said he will try to make his frequent movie co-star and comic icon Eddie Murphy pay for the wedding for their son and daughter who are in love with one another.
The Bad Boys franchise star, 57, said he wants to do suspend the tradition of the father of the bride footing the nuptials, especially since in this case the Coming to America legend is well-positioned to pay all expenses for his daughter Jasmin Lawrence and Murphy's son Eric Murphy to make that walk down the aisle. 
"I'm gonna try to get Eddie to pay for it," he said to laughter on "Jimmy Kimmel Live!" Lawrence and Murphy have enjoyed a 30-year friendship and starred together in the 1990s comedy classics Boomerang and Life. 
Martin also said that perhaps the couple could create a "comedy super-baby" if their kids do eventually give Lawrence and Murphy a grandbaby. 
"We haven't talked about it," Lawrence said of he and Murphy's involvement in wedding the plans. "We kind of just stay out of their business and let them do their own thing, and respect their thing."
As previously reported, Eric Murphy, 32, went Instagram official when he shared a selfie with Jasmin Lawrence, 26, in June 2021, and declared, "Head over heels in LOVE with YOU," in the caption. 
Jasmin reciprocated the feeling not long thereafter. "Happy birthday, my love! I'm so incredibly blessed to know you, to love you, and to have you by my side," she replied in the caption of her IG post. "Cheers to many more blessings, laughs, and beautiful memories! I love you so much!!"
Check out Lawrence below: