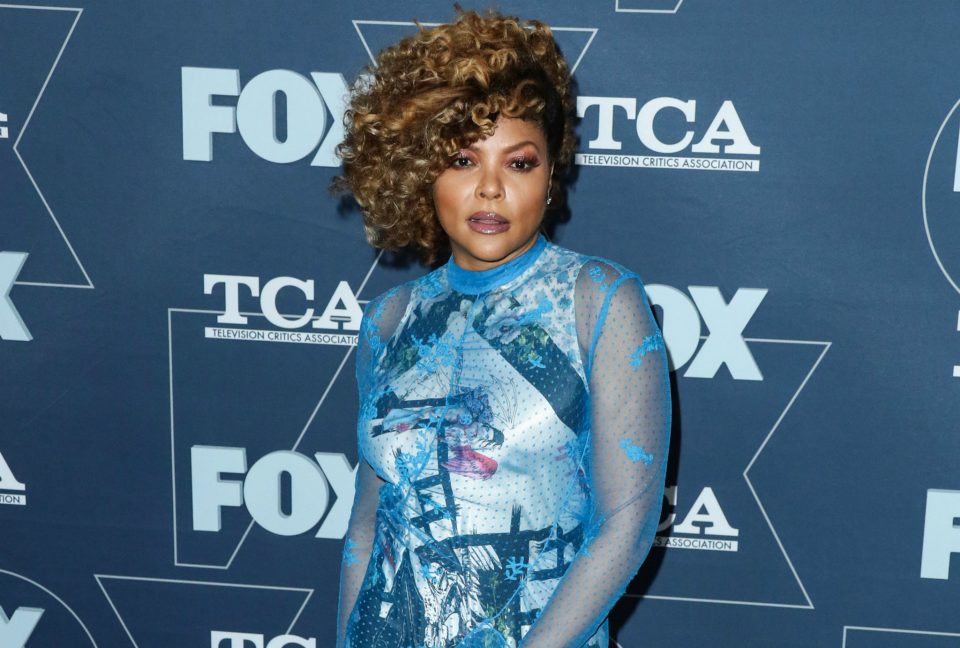 Oscar-nominated actress Taraji P. Henson has had it up to here with the fighting and marching and chanting and making up new hashtags in the interminable quest for justice in America. And now the former "Empire" star wants out.
"I'm really considering getting up out of here, leaving and living in another country," Henson retorted bluntly on the "People Every Day" podcast when asked about the increasing sociopolitical and racial divisiveness in the United States.  
"That's something that comes with 50, you get tired of fighting. I'm tired," said Henson, who is hosting the BET Awards again on June 26. 
The Think Like a Man and I Can Do Bad All By Myself Star said she is exhausted from the incessant "pressures of being Black" and constantly fighting for peace and justice. "I just don't want to have to do another hashtag … I fought, I chanted, I marched. I'm tired."
Henson, 51, says she constantly envisions a more peaceful environment and vibe in a foreign refuge now that she has crossed the half-century mark. 
"I want to go where there's neutral ground," she told the magazine. "I want to just be. And be happy. I want to be called 'Bella' every day, drink wine and swat flies on the porch – stress-free."
She believes that she has earned that right after an illustrious and prolific career in Tinseltown. 
"There's something that happens when you turn 50, where all of your f—s are behind you. I've accomplished a lot and I'm going to do what I want to do." She adds, "I'm at the point now where if I say, 'I quit, I'm going to go travel the world,' I can. It's so freeing."
There are still things that Henson wants to accomplish in her career however, such as playing an antagonist in a film. 
"I've always wanted to play a villain," says Henson, who gave voice to the sinister Belle Bottom character in Minions: The Rise fo Gru which opens at the top of July. "I still want to play a real-life villain like a Marvel character, but I'm happy to be Belle Bottom. She is jazzy and has a big afro."