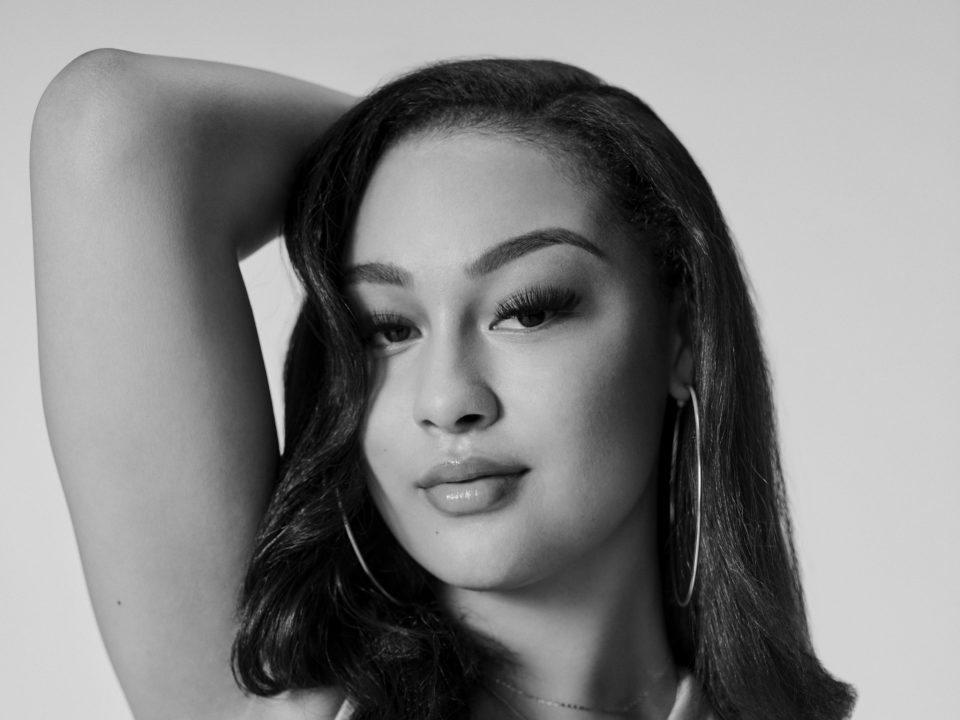 Ve'ondre Mitchell has become one of America's most celebrated voices for her community.
With over 5.6 million followers on TikTok, the teenager has used her platform to speak out about issues affecting LGBTQ+ people, and more specifically, the transgender community for several years. During an interview with rolling out, Mitchell discussed the "Me in You, You in Me," HIV prevention initiative she plays a prominent role in.
At what point did you realize you not only advocate for yourself but for other trans people as well?
With my family being very accepting, [I've] always been an advocate, whether that's online or offline for my community. Once I started finding a sense of my voice without my mom speaking for me – [sinceI was] such a young kid and coming out at a young age – I could start advocating for myself. I [did] and that got taken from in-person to online, so, since forever.
How old were you when you came out to your mother?
I came out at seven years old, and then we just started my transition from there, kind of just slowly expressing myself on the outside.
What do you think is the biggest misconception about the trans community?
The trans community is over-sexualized because it's so often intertwined with sexuality when it is truly at its [core], [about] gender identity. The stigmas of sexuality itself get transferred over to the trans community and [there is] a lot of confusion. Confusion and lack of education lead to ignorance.
You're working on a big HIV prevention program, and in the campaign, you meet Kalen Allen and talk about your personal journey. How was that shoot?
Honestly, it was a healing experience just because I feel like so much of the gay and trans community can get broken up for some reason. With having such an open and honest conversation [with Allen], breaking down barriers of just kind of like small talk and getting down to the good stuff was fun, and that was just on the phone. When I got to see him in person, it was honestly a whole different experience, just because we had such a deep conversation and I didn't even know who they were, but when I got to see them in person, it was just very exciting. I just wanted to embrace them.
This campaign also features former NBA player Jalen Rose and Beyoncé's mom Tina Knowles. How does it feel to be in such great company?
Oh, my gosh. I couldn't believe I was in the same thing with Tina Knowles. That was crazy to me. I was starstruck on set, I'm starstruck now and I will be forever. But yeah, I just honestly think everybody on the campaign was so genuine, amazing, so authentic to themselves. I think that's why they were chosen, and I think that's the reason they speak for the communities we have.