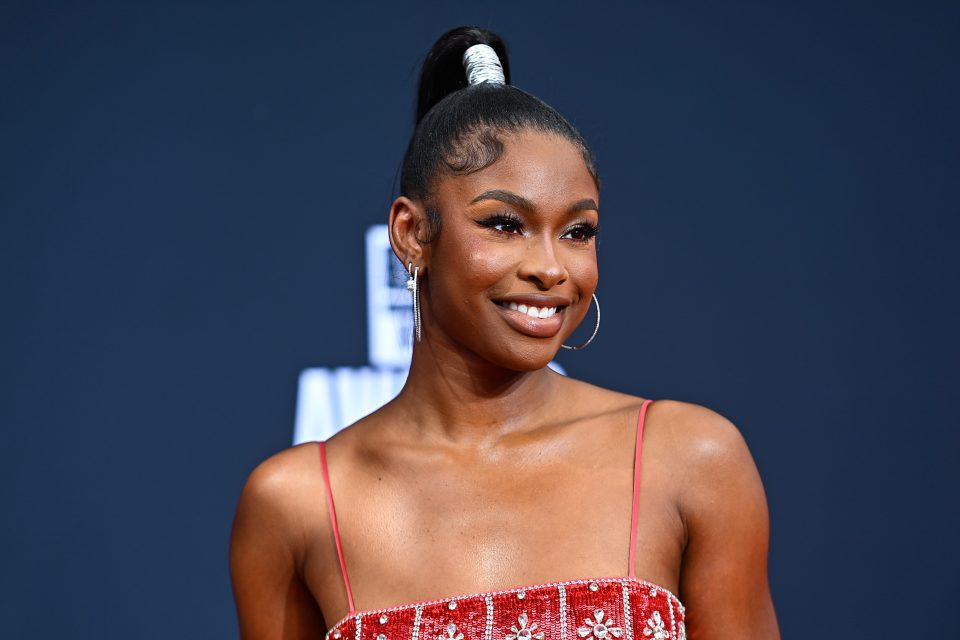 Coco Jones has quickly become one of the rising stars in the entertainment industry. Portraying Hilary Banks on "Bel-Air," Will Smith's dramatic take on his hit series "Fresh Prince of Bel-Air," Jones has solidified her spot in the industry years after growing up as a child star on Disney Channel.
Her performance in season one of "Bel-Air" earned her a 2022 BET Award nomination for Best Actress, and she spoke with rolling out about the series and being a role model for Black girls.
How does it feel to be at the 2022 BET Awards?
It feels amazing. It feels even crazier to be nominated for Best Actress. It's like insane, I'm super grateful.
Pretty high expectations for "Bel-Air" and you all lived up to them in season one. What does that mean to you?
It means that culture supports what we did for them. Hopefully, we can continue to do more with season two and open up more opportunities for more Black shows because we need that representation.
What advice would give to dark-skinned girls who look up to you?
Never feel like something isn't for you just because of how you look. That's a narrative that the world has told you, and don't accept that. Create your own world. Create your own narrative, you can have anything you believe you can have.