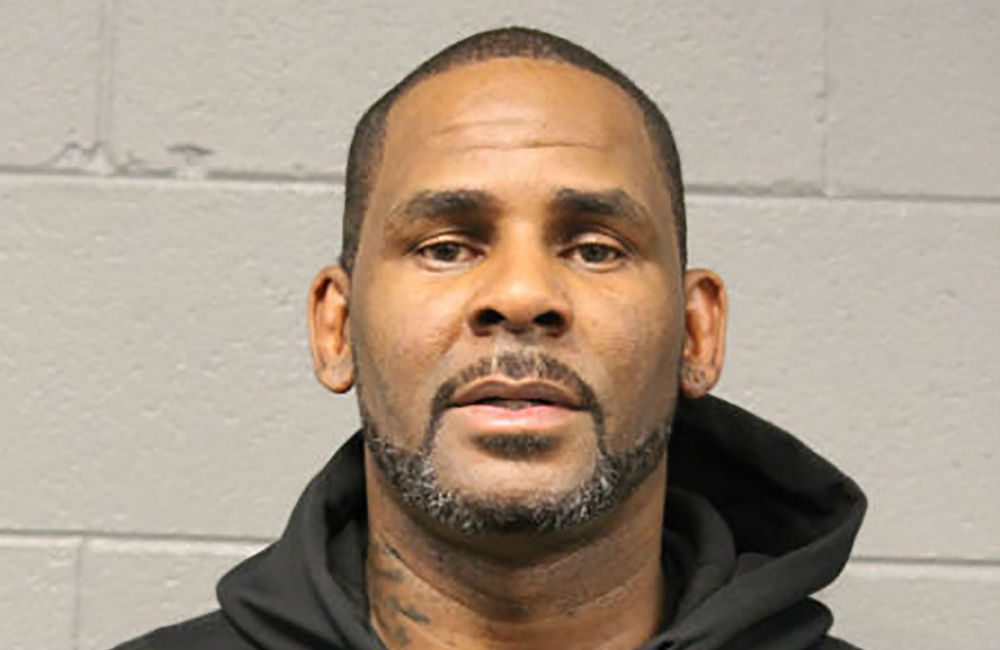 New York authorities have arrested an R. Kelly fan and charged him with threatening three federal prosecutors who convicted Kelly for sexual abuse.
In court documents that were released on June 27, federal prosecutors said Christopher Gunn was upset that Kelly was convicted of sexually abusing underage girls and planned to storm the New York office of three female prosecutors who worked on the case.
Gunn was arrested on June 25, and prosecutors presented evidence that he made threatening messages on his YouTube account and purchased ammunition several times ahead of Kelly's sentencing date.
According to documents, Gunn was listed as an attendee during the September 2021 trial against Kelly. The following month, Gunn said in a YouTube video, "If Kellz goes down, everybody's going down."
He also showed images of the U.S. Attorney's Office for the Eastern District of New York and said, "That's where they at. That's where they work at. We're going to storm the office."
Ahead of Kelly's sentencing trial which is on June 29, Gunn posted more videos that suggested he would free the singer and take action against the federal prosecutors on the case.