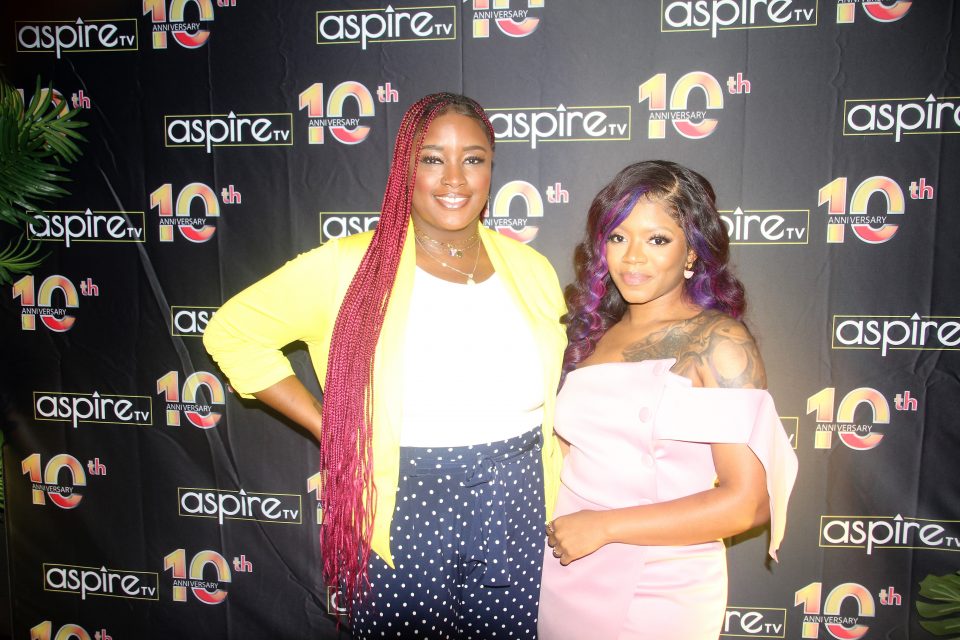 ATLANTA – It is hard to believe that it has already been 10 years since aspireTV became the quintessential embodiment of Magic Johnson's vision for an African American-centric television station that edified and entertained its audience.
The NBA icon, who is just as legendary in the business realm as he had been in the sports sphere for the Los Angeles Lakers, helped to bring his vision to fruition with the help of UP Entertainment and other partners. And in the process, this fruitful platform has helped launch scores of Black talent who aspired to take their artistic and business prowess to levels not previously manifested.
AspireTV and UP Entertainment paid homage to Johnson as part of its 10th-anniversary celebration at the upscale restaurant, LowCountry Steak Restaurant in Midtown Atlanta, which is owned by culinary connoisseur G. Garvin. He also hosts a popular cooking show on the network.
"Magic had a very important vision for this and there is no other place for viewers to see themselves reflected in the stories and characters and enjoy positive entertainment that celebrates the black community and urban lifestyle," said UP Entertainment founder and CEO Charles Humbard.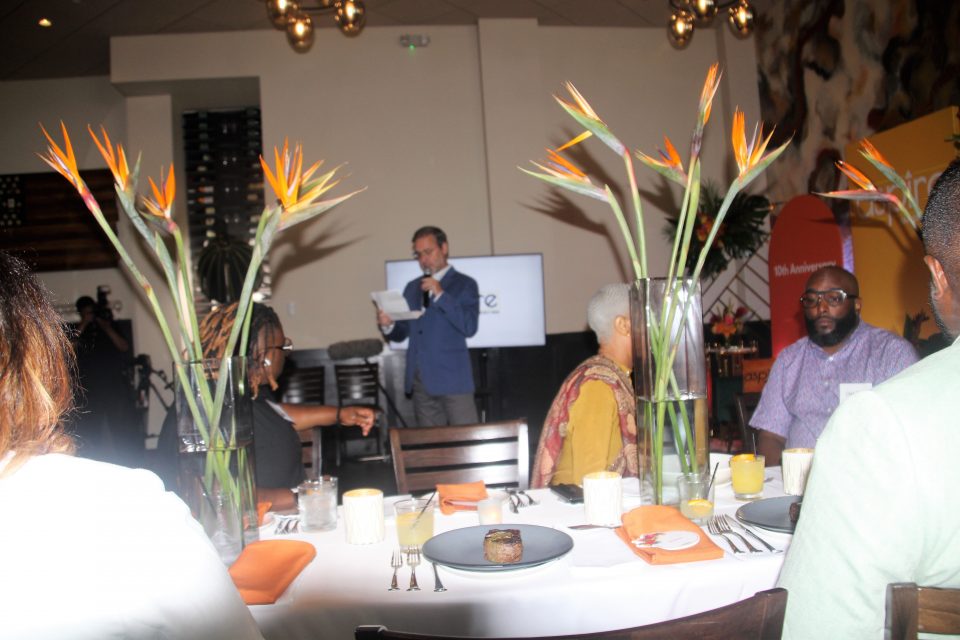 Garvin, who calls himself a "culinary OG" and has hosted popular cooking shows on various food networks before taking off on aspireTV, said his collaboration with the network has been, well, magical.
"And now this has been this incredible partnership, I think it's probably been almost 10 years, or maybe eight for me. And everyone's been so amazing to work with," said the host of "G Garvin Live" on aspireTV. "With the show that I really started doing this you know, because we were not seeing us on Food Network and other cooking channels. This has been easy and it has been amazing." 
Angela Cannon, the senior vice president for multicultural marketing for Up Entertainment, promises that the network has more in store for viewers.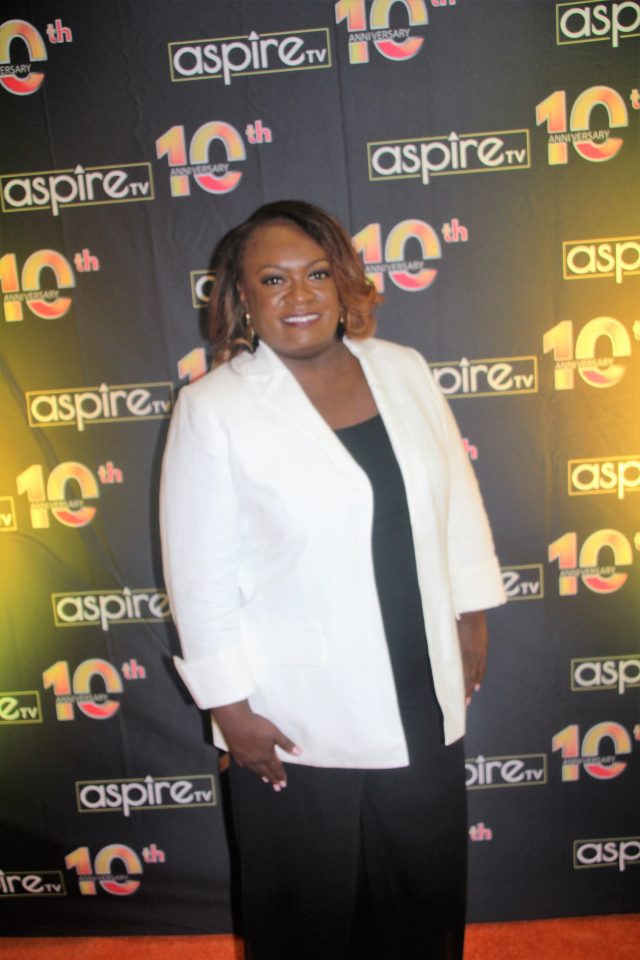 "And to see it now 10 years later come to fruition. As the Black culture and urban lifestyle network it has been nothing short of an amazing experience," Cannon said. "We have a lot in store. We have new shows, new programming and partnerships that will be coming down the line. So definitely stay tuned."
Some of the upcoming programming that Cannon is referring to include the continuation of Chef G. Garvin "G. Garvin Live!," Vee Prince with aspireTV MKTPLC, Nakia Stephens, the founder of Damn Write Originals, Michaele Tocco with "Chaos To Calm," Chef Kristol Bryant with her "Taste of Philly," show, Jaliel Thurman with "HBCU101," Tolly Carr with "HBCU101" and "No Huddle," and lifestyle influencers Nikka Shae (@ohnikka) and Jarvis George (@vibesinatl).