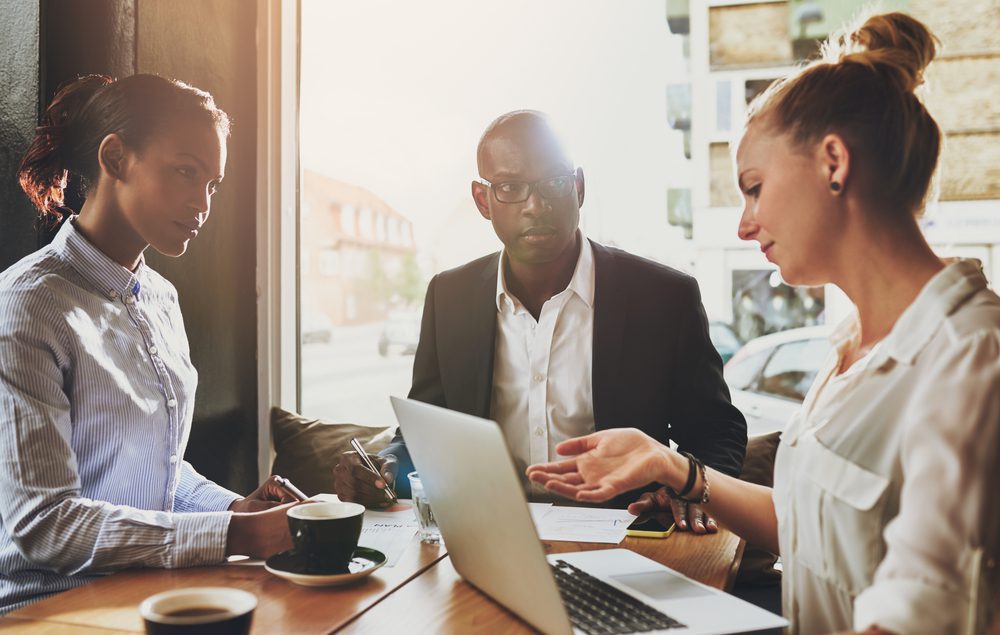 Amazon Web Services want to help.
The company recently announced a $30 million acceleration plan to help underrepresented founders, which includes Black business owners. AWS represents the largest online retailer with Amazon. The company is making a three-year pledge to help startups led by Black, Hispanic, LGBTQ+ and women founders. The first of those programs is the AWS Impact Accelerator for Black Founders.
Each startup will receive up to $225,000 in cash and credits, extensive training, mentoring and technical guidance, as well as introductions to Amazon leaders and teams, networking opportunities with potential investors, and ongoing advisory support. The accelerator program, whose applications have already closed and began in June, will continue for eight weeks with unique lessons and day-to-day instruction.
"When we launched in 2006, AWS changed the game for startups by giving them access to the same technology as the world's largest enterprises," Adam Selipsky, CEO of Amazon Web Services, said according to a press release. "Today, we continue to level the playing field so that founders can pursue their ideas and grow successful businesses regardless of gender, sexual orientation, ethnicity or race. AWS is committed to helping underrepresented founders succeed and build powerful cloud solutions that capture the attention of investors and customers. The possibilities for these startups are endless, and I can't wait to see what they create."