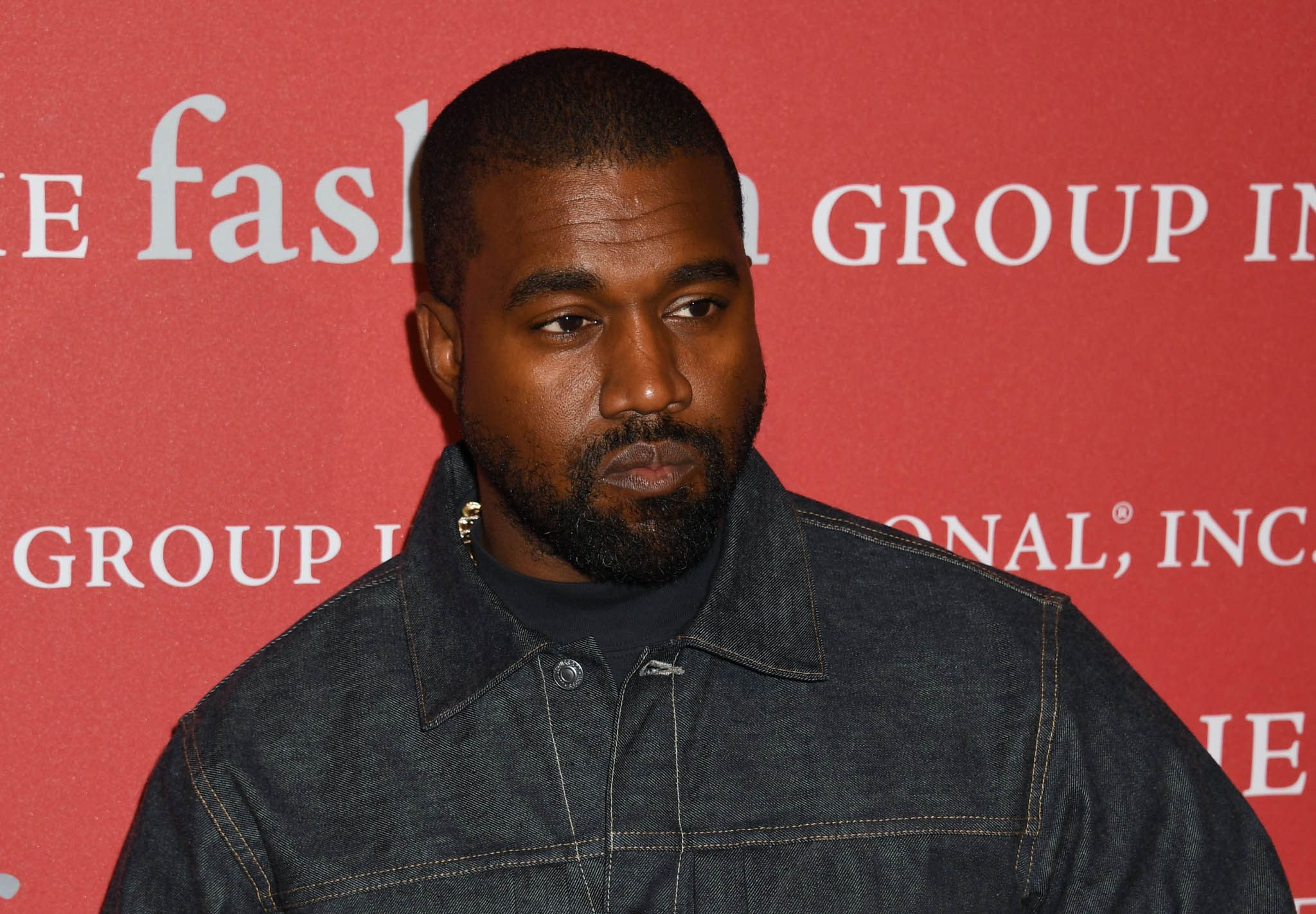 Ye West is getting sued for some big bucks.
According to media reports, West rented a load of clothes from a famous fashion rental service but didn't return some of the items.
The David Casavant Archive is suing West for over $400K, claiming the rapper owes them for years of unpaid fees on unreturned items. The lawsuit claims that West stopped paying rental fees in 2020 for 13 "rare, esteemed pieces" that he never returned.
The David Casavant Archive says this is the first time they've had an issue with West since working with him in 2014. They claim he rented 49 pieces between February and March 2020 and returned 36 with no issues.
At the end of October 2020, West stopped paying fees on the remaining 13 pieces, which included hoodies, cargo pants and capes.
The archive says that West owes over $221K in unpaid rental fees and would need to pay over an additional $195K in replacement fees for the 13 items.