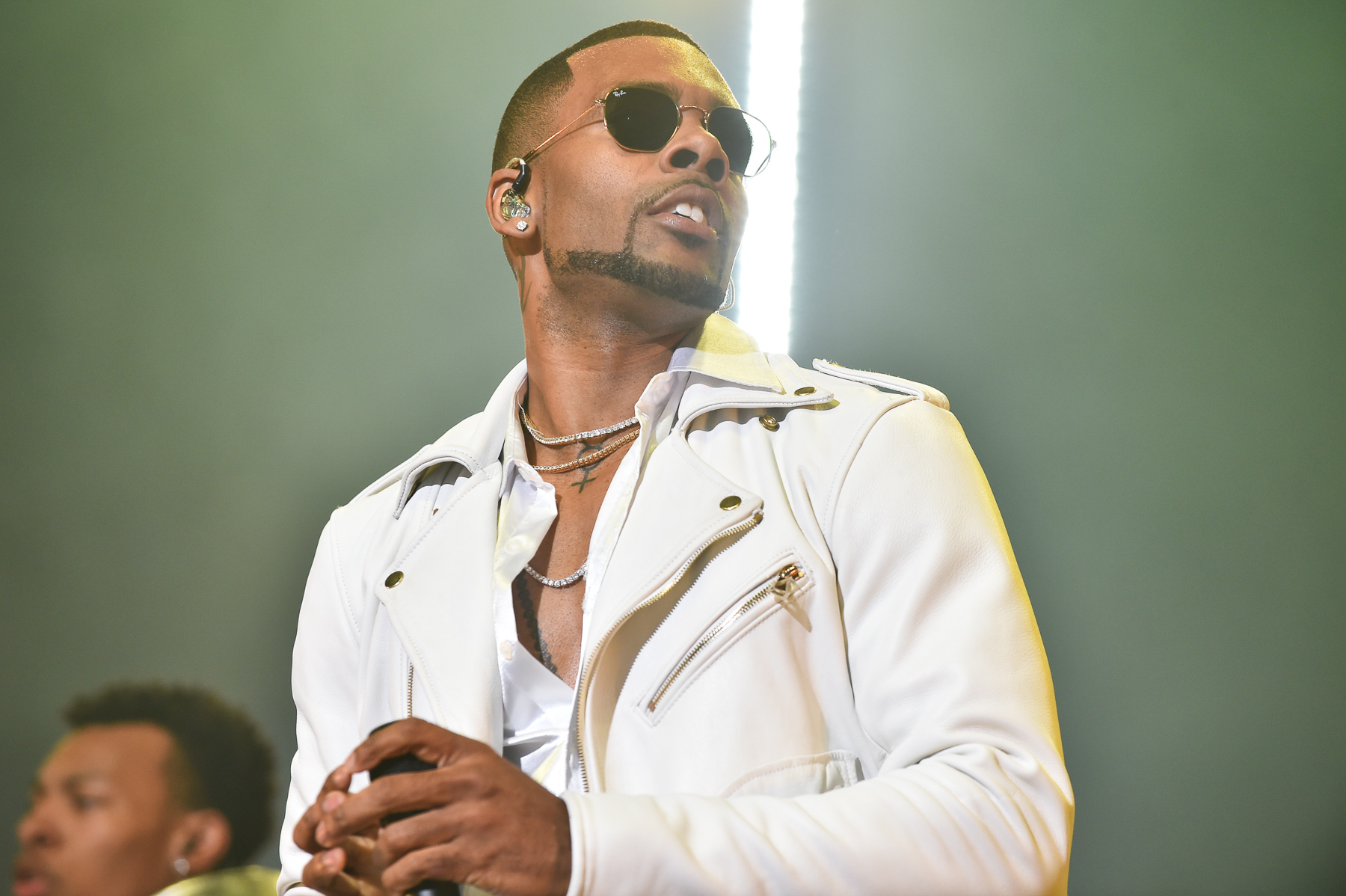 Mario has been on top for the past few weeks after his Verzuz battle with Omarion, where he ran laps around the artist with his vocals and numerous hit singles.
At the end of the night, Omarion was the one getting clowned, but Mario is headed for that same fate.
On July 11, Mario had a special announcement for his fans and tweeted "This Friday dropping new music! This one called 'MAIN ONE'! S/O to my bro @torylanez ! We went crazy tap in!"
Fans responded angrily about the tweet. One reason is Lanez's current situation with Megan Thee Stallion because he's being accused of shooting her in the foot. Another reason is when the situation occurred, Mario tweeted that he was upset about the shooting and how society needs to protect Black women.
Social media did not let Mario walk away easily from this.
The minute you talk highly about a man, they turn around and start malfunctioning. Every. Single. Time. Look at Mario

— Ki (@Kitranada) July 11, 2022
Mario went from "Black men, we gotta control our ego" to teaming up with "my bro Tory Lanez?" pic.twitter.com/xjX5oTCQCM

— philip lewis (@Phil_Lewis_) July 11, 2022
Mario's team couldn't help him read the room before announcing this collab???

— MBali 💫 (@TheJessieWoo) July 11, 2022
"Wow Mario got so much goodwill and popularity after that VERZUZ this is a career resurgence!"

*Mario and his team* pic.twitter.com/eosTgOp2B1

— David Dennis Jr. (@DavidDTSS) July 11, 2022
According to Twitter, it looks like Mario didn't read the room before releasing news of this song.