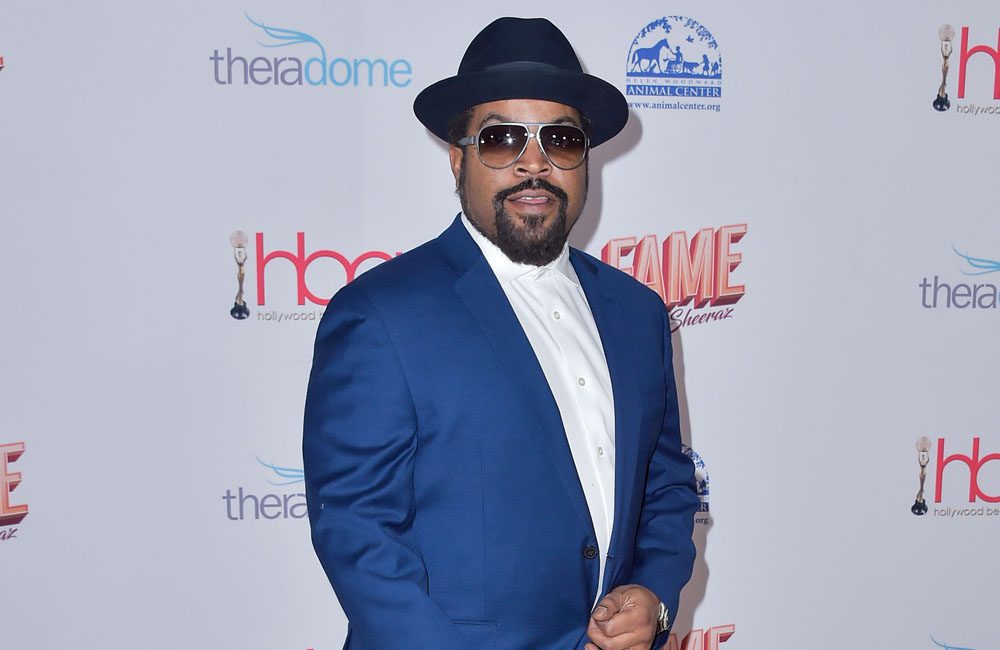 Ice Cube has had a successful career as an actor, landing a number of quality roles for many years. But looking back, he says he regrets rejecting one specific role.
Cube appeared on the "On The Guest List" podcast, and said it was the Menace II Society role that he wished he hadn't rejected.
"I had a shot to do O-Dog, even though I think Larenz Tate killed it," Cube said.
But there was a specific reason he turned down the role.
"I just didn't want to be a typecast," Cube said. "I [had] just [done] Boyz N the Hood, and they were just going to have me be the L.A. gangbanger [in] every d— movie. [Menace II Society] was like the second movie I got offered, so I was like 'No, I don't want to play that.' That was the one movie that when I saw it I was like, 'Oh, that role is cold.' "
Cube and Tate both ended up having good careers, so it looks like it worked out for everybody.