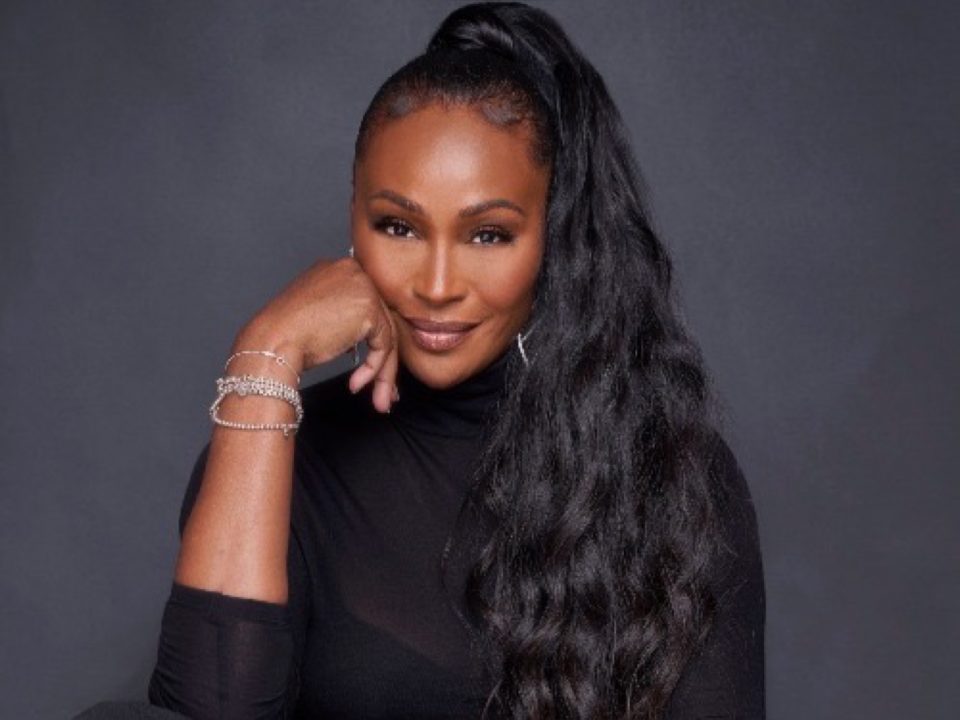 Cynthia Bailey is a model, reality television personality and actress. She currently has a role in the ALLBLK series, "Terror Lake Drive." Bailey spoke with rolling out about the series, the character she portrays, and what she liked about the role.
Tell us about "Terror Lake Drive."
Everything is going on in this series. With "Terror Lake Drive," the Freeman apartments are a mess and folks are coming up missing. It's just a lot going on. I actually play the character Rose, and she is a product of foster care. Her foster care sister is missing, and she takes on her son who is a young teenager, protecting him and trying to keep him out of the system. I have my hands full, and for someone who's actually only had experience raising a daughter, it was a lot of fun to just get a feel for how it would be to actually have a son and be a mama bear.
What can we expect from Rose in this series?
Rose is a no-nonsense type of person. I don't think I'm the toughest mom, but I know how to put my foot down when I need to, and I get like any other Black mom out there who knows when to not play with me. With a Black son, I really felt like I really had to get into that whole thing of saying, "Look, Darnell. What I'm not going to do is lose you to the streets." So I really had to become that tough mama bear character in this role. My foster sister is already missing, we don't know where she is, so the last thing I'm going to do is lose you and her. I really put all my energy into making sure that he's safe.
What was it like playing this role?
It's funny because when I found out that I was pregnant with my daughter, I was like, "Oh, it's a boy." So I always wanted a son. I can't imagine being without my daughter, so let's be very clear about that. I often wondered how it would be had she been a boy, and if I was raising a 20-year-old young man right now. Their experiences are very different. The world treats Black females, boys, and men very differently. So I found that with me acting as his caretaker, I had to take that into consideration just in terms of it wouldn't be this way if it was a daughter, but I have to worry about so many other things with it being a son. I really tried to embody all those things with my character in terms of just being his mom.